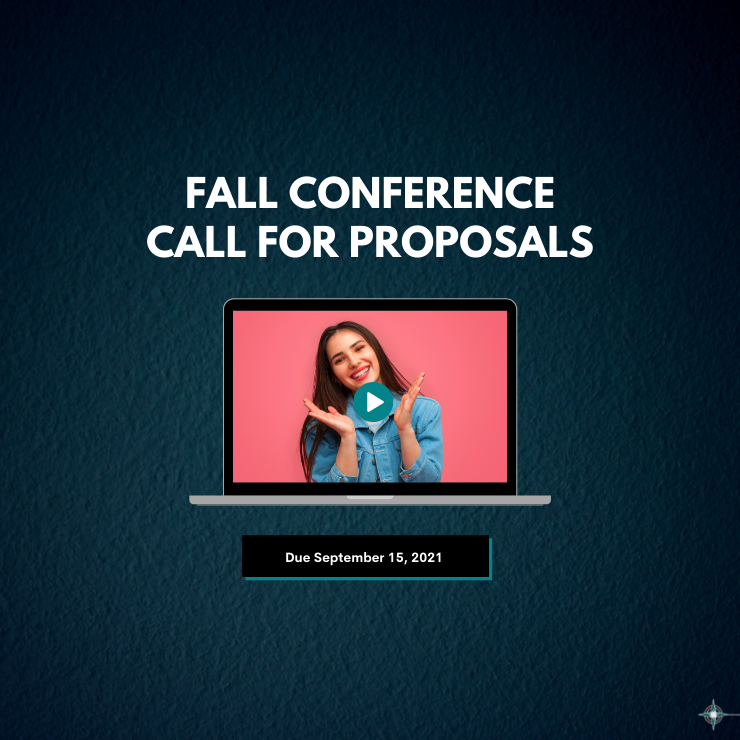 Happy labor day! Thank you for all you do in your work for the betterment of communities through your work. Enjoy the day! #NDCEL #LaborDay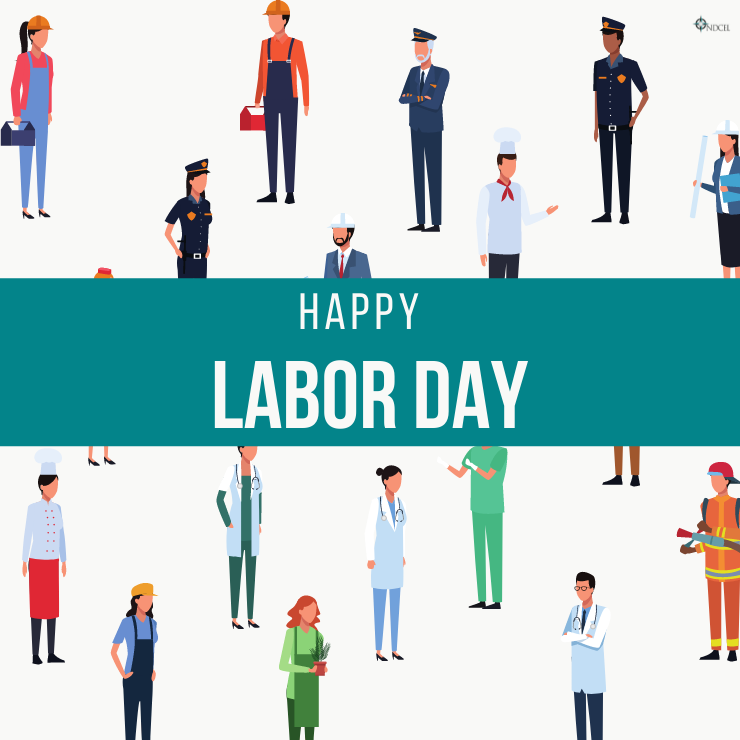 Join us at the Principal Boot Camp for breakouts, EdCamp discussions, learning from experienced principals. Go here for more information and registration:
https://ndcel.us/page/principal-bootcamp
#NDCEL #PrincipalBootCamp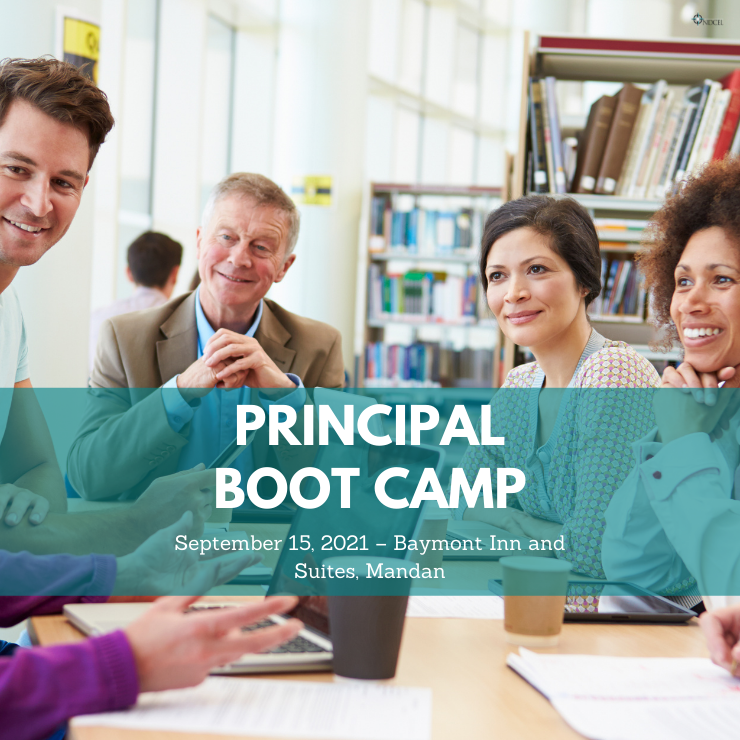 CHANGE OF DATES FOR THE INNOVATION ACADEMY. The North Dakota Innovation Academy curriculum will be tailored to the needs of North Dakota educators and will equip participants to access resources and begin immediately making small steps that can lead to big change, as well as planning for long-term system change. Examples of immediate, usable resources include the Innovation Playlist, and The Cutting Ed blogs, or learning from schools across the country through study of Ted Dintersmith's book, What Schools Could Be. In depth study of ten building blocks for achieving the four major shifts will include project and inquiry-based learning, competency-based and standards-based grading, expansion of digital and online information resources as well as 1:1 computing initiatives.

The NDATL Conference registration and call for proposals is OPEN! Learn how to push the boundaries of education by harnessing the power of technology to advance learning and teaching. Go here for more information and registration:
https://www.ndcel.us/page/ndatl-fallconference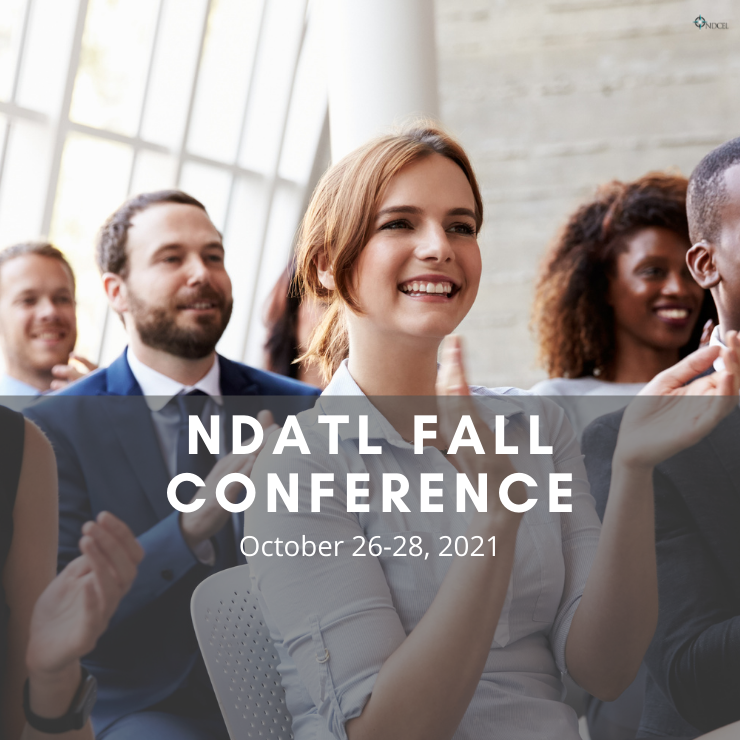 It's that time of year! Wishing all students, parents, teachers, faculty, and administrators all the best. Let's grow and have a great time this new school year! #NDCEL #NewSchoolYear #WelcomeBack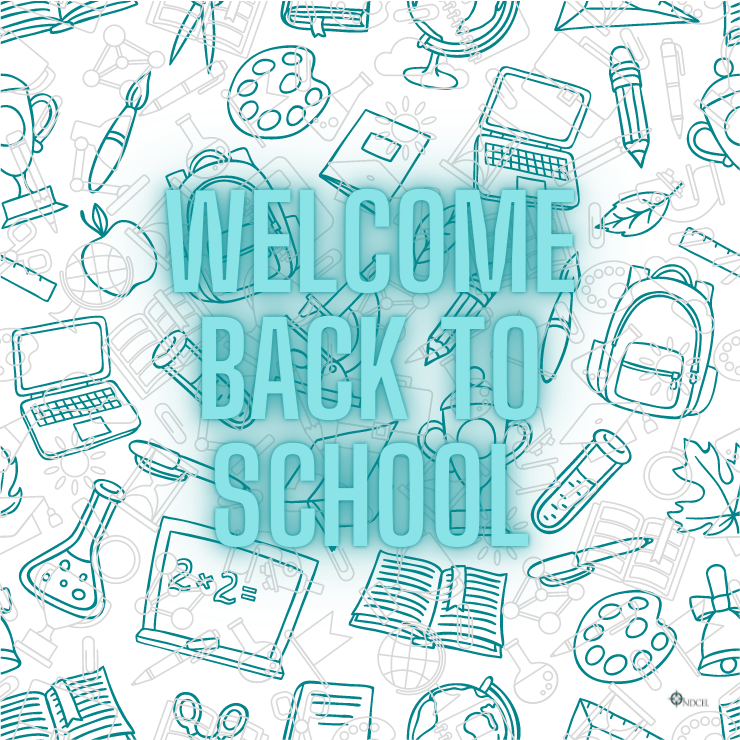 Register for the North Dakota Interscholastic Athletic Administrator Association Fall Workshop by August 26, 2021. Get ready for amazing leadership courses, connections, and so much more! Go here for all the need-to-know information and to register:
https://www.ndcel.us/page/ndiaaa-registrations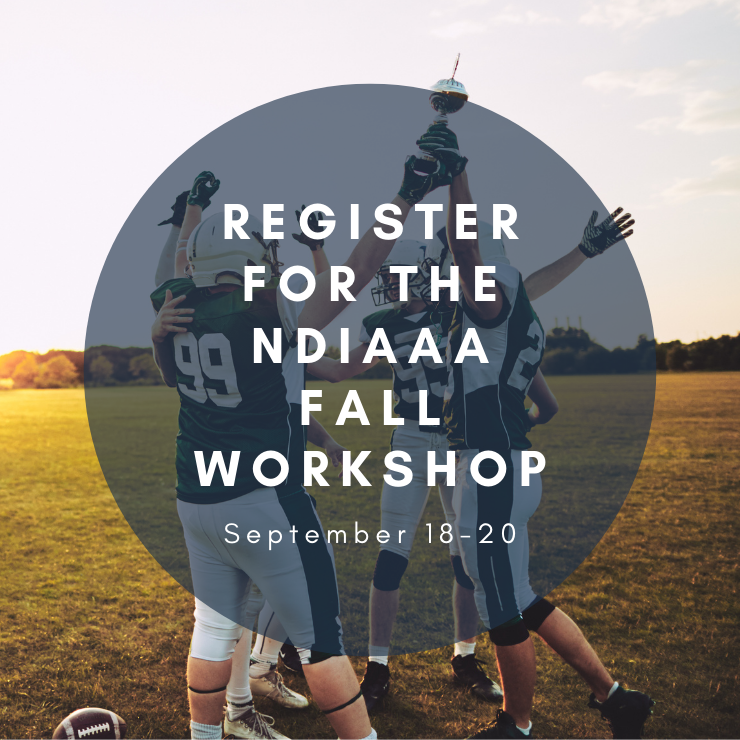 Leadership isn't a job done alone. #NDCEL #LeadersMatter

SO many NDCEL events coming up. Go to the ndcel.us home page and find all of the information and registrations in the teal buttons. We hope to see you real soon! Here are the dates and events: Innovation Academy – September 10, 2021 November 19, 2021 January 14, 2022 February 18, 2022 March 18, 2022 April 15, 2022 Title IX Training – September 14, 2021 Principal Bootcamp – September 15, 2021 NDIAAA Fall Workshop – September 18-20, 2021 Fall Conference – October 20-22, 2021

We know that you are all very busy, so we will keep you updated on events, NDCEL information, education information, and avenues to connect with each other. Go here to register for the 2021-2022 NDCEL Membership to stay on the listserv:
https://www.ndcel.us/page/membership1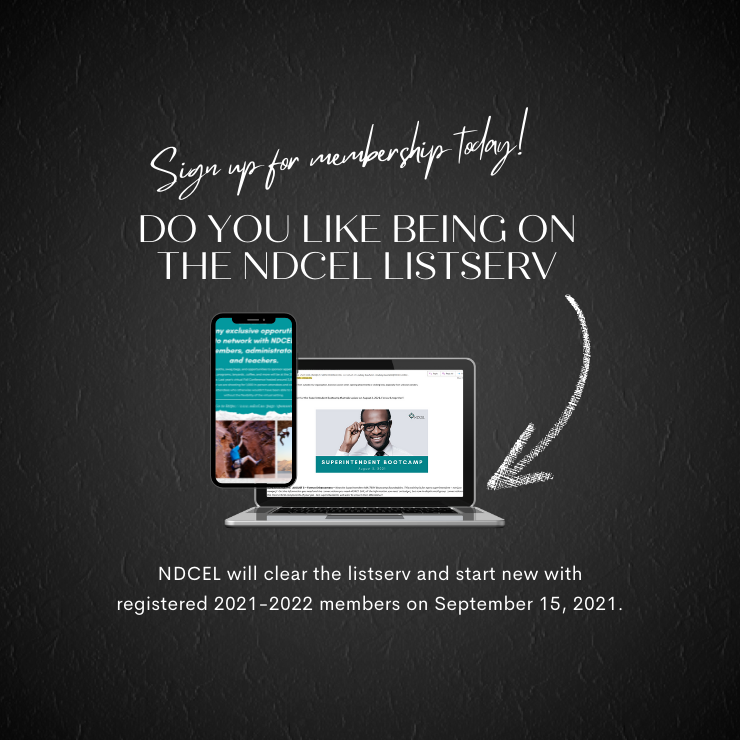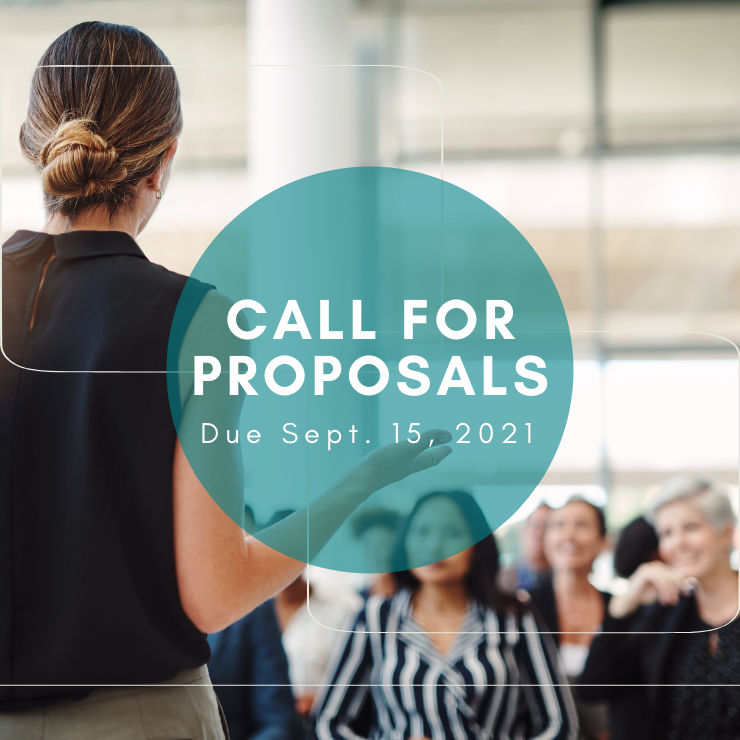 Soak up these last few days of July. Sweet, sweet July! #NDCEL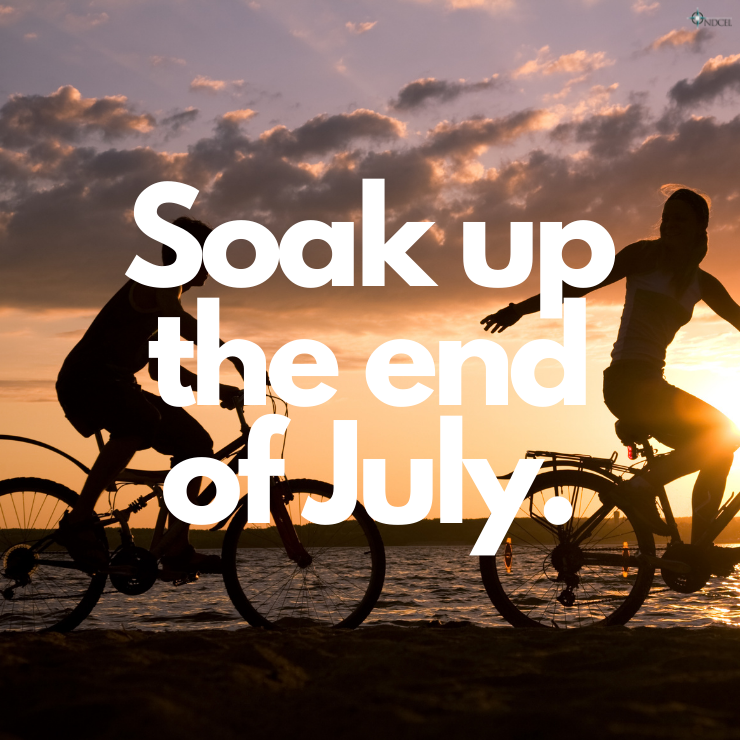 We need those people who walk beside us as friends. Who walks besides you? #NDCEL

PRINCIPALS: Date adjustment and format change for principals: We heard from MANY that being out of the building at that time in early August is so difficult for all principals. Also – if you are new…sometimes you just don't know what you don't know yet…getting a couple of weeks under your belt and THEN coming together to learn is a better fit. To accommodate for that, we are shifting our "principal day" to September 15th. This is conveniently tucked together with TITLE IX training – so you can come to Bismarck one time and get both trainings done! Taking on a more conversational and collegial feel – the networking and knowledge provided on this day is exactly what the doctor ordered! For more information and registration:
https://www.ndcel.us/page/principal-bootcamp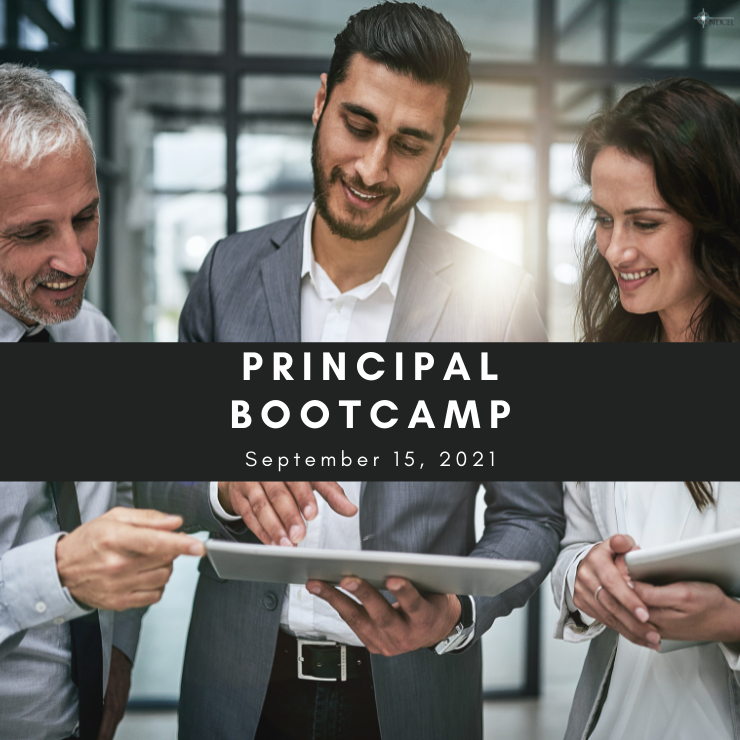 Now the Superintendent MASTERY Bootcamp Roundtables. This training is for every superintendent – not just new(er)! Get the information you need and the conversations you need MORE! Still, all the information you need on budget, but now in-depth small group conversations on some of the most critical components of your job. ALL superintendents will want to ensure their attendance! Go here to register and for more information:
https://www.ndcel.us/page/superintendent-bootcamp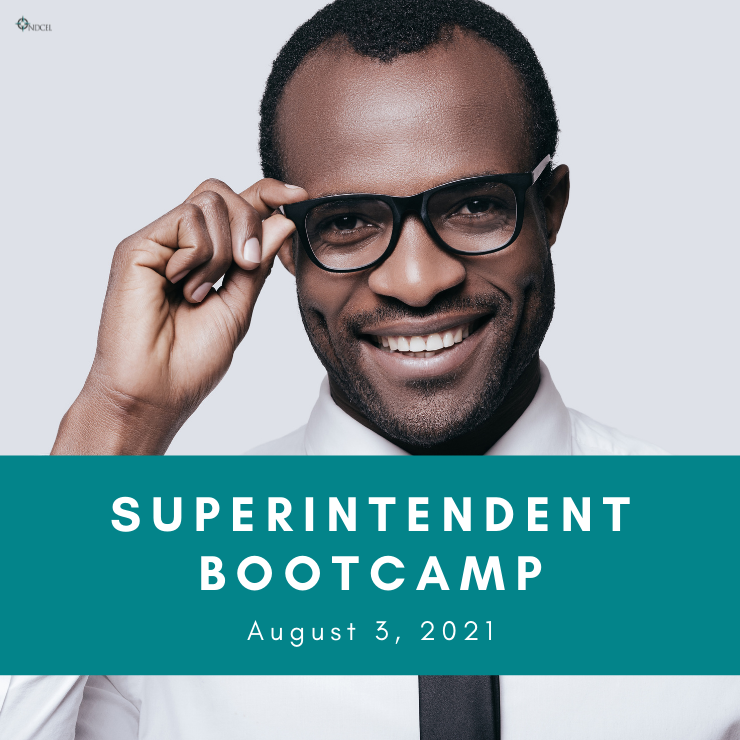 The 2021 Fall Conference Registration is OPEN! Last year was a year of rising to new challenges. Now it's time to keep climbing. See you October 20-22. All education professionals are welcome because we are in this TOGETHER! For more information and to register yourself or your school, go here:
https://ndcel.us/page/2021-ndcel-fall-conference
#NDCELFallConference #LeadersMatter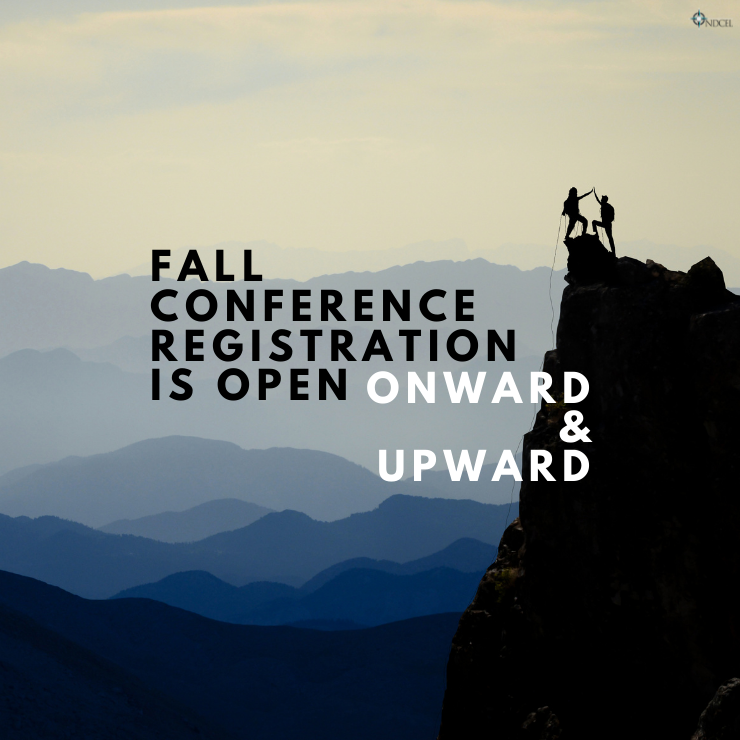 Join us for Title IX training on September 14, 2021! The new regulations require that separate individuals be trained, one designated for each of the different roles. Every school district must have at least 4 (FOUR) individuals trained. For more information and to register:
https://www.ndcel.us/page/title-ix-training
#NDCEL #TitleIX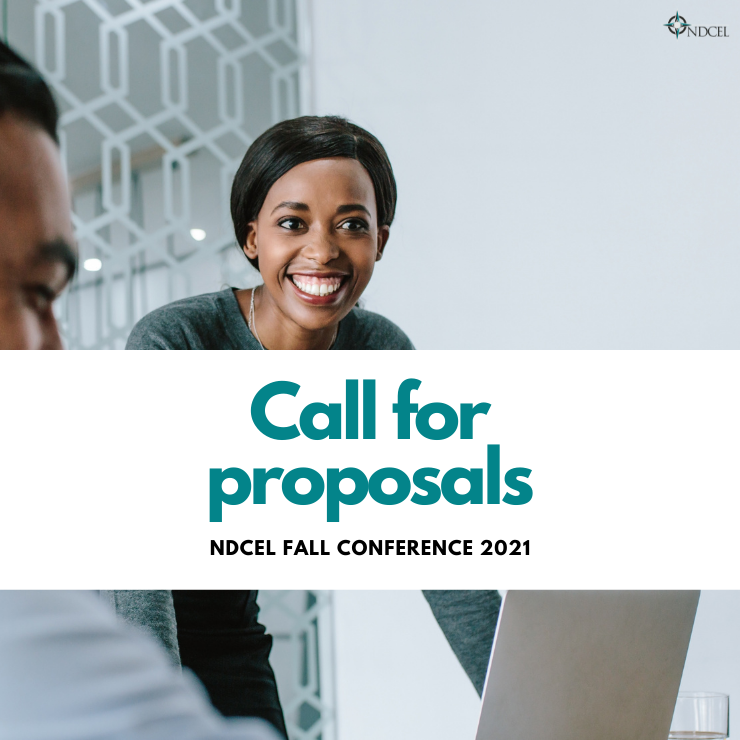 Today is the last day to complete the Summer Conference credit option of the book study. The book study is Redefining Leadership by Dave Weber. Read those pages! #NDCEL #BookStudy #ndcelsummerconference