Join us for the NDCEL Summer Conference. Recharge with fun networking and be inspired by our hand-picked keynotes, general sessions, breakouts. Go here to learn more and register:
https://www.ndcel.us/page/summer-conference-2023
#NDCEL #ndcelsummerconference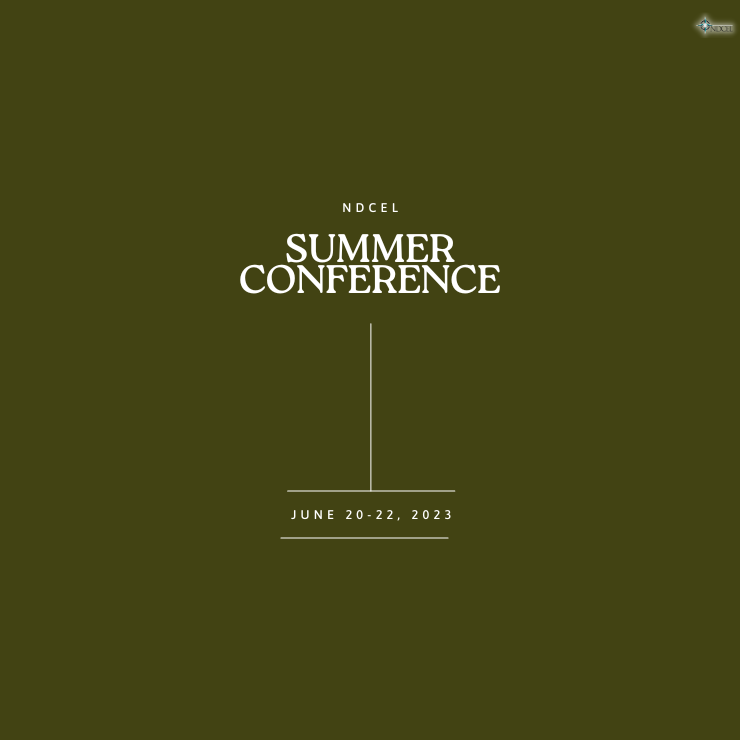 We remember. #MemorialDay #NDCEL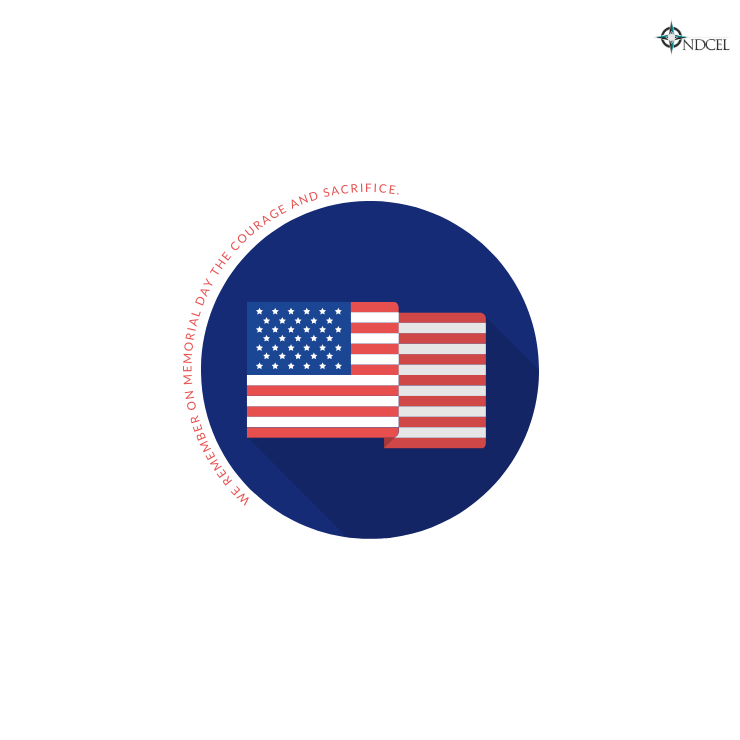 "The bond that links your true family is not one of blood, but of respect and joy in each other's life." – Richard Bach #NDCEL #InternationalDayofFamilies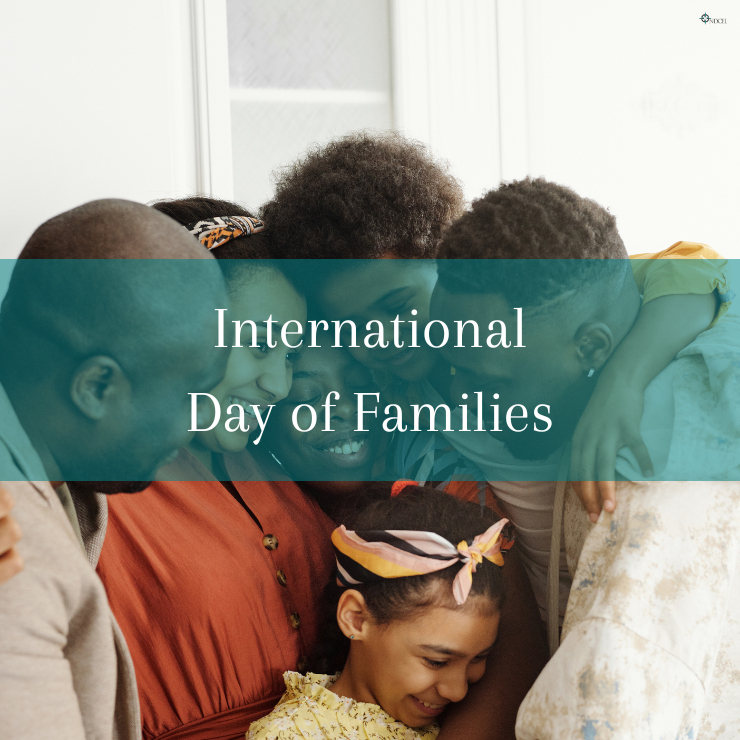 "The influence of a mother in the lives of her children is beyond calculation." — James E. Faust #MothersDay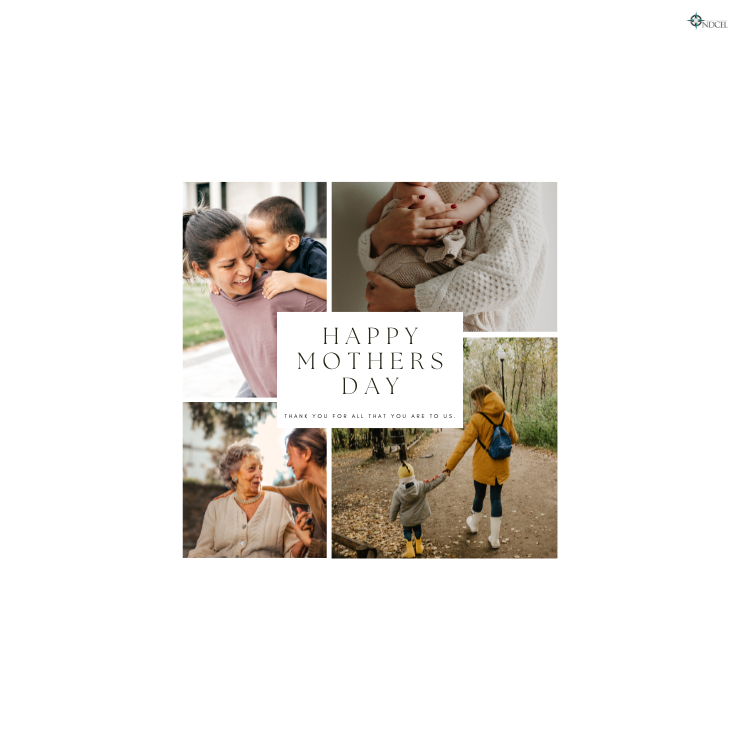 The 2022-2023 Innovation Academy was an absolute success because of all your hard work, passion, and dedication. Thank you to Pat Phillips, Misti Frink, Ryne Jungling, and Mike Jacobson! #InnovationAcademy #NDCEL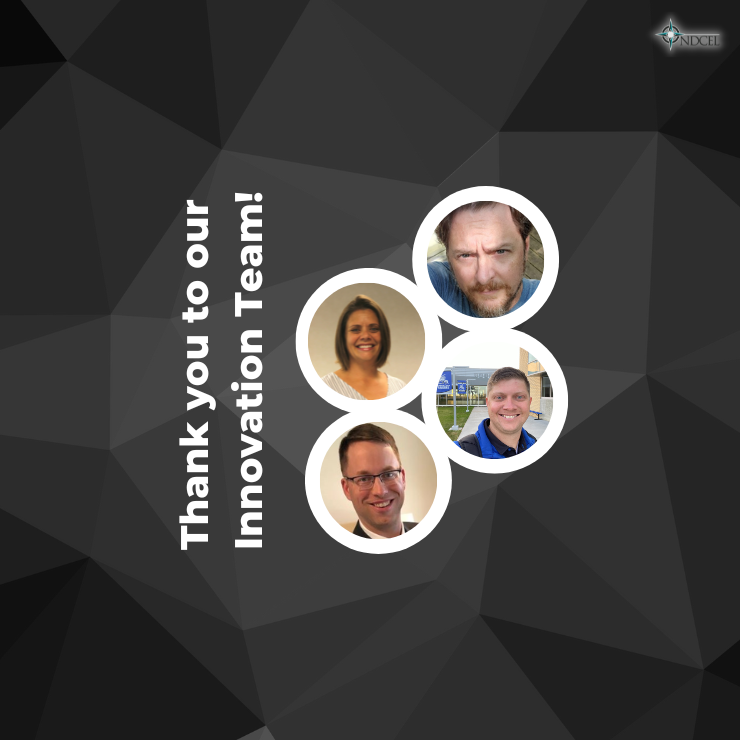 Thank you to the wonderful school nurses that take care of our students. #NDCEL #healthandwellness #NationalSchoolNurseDay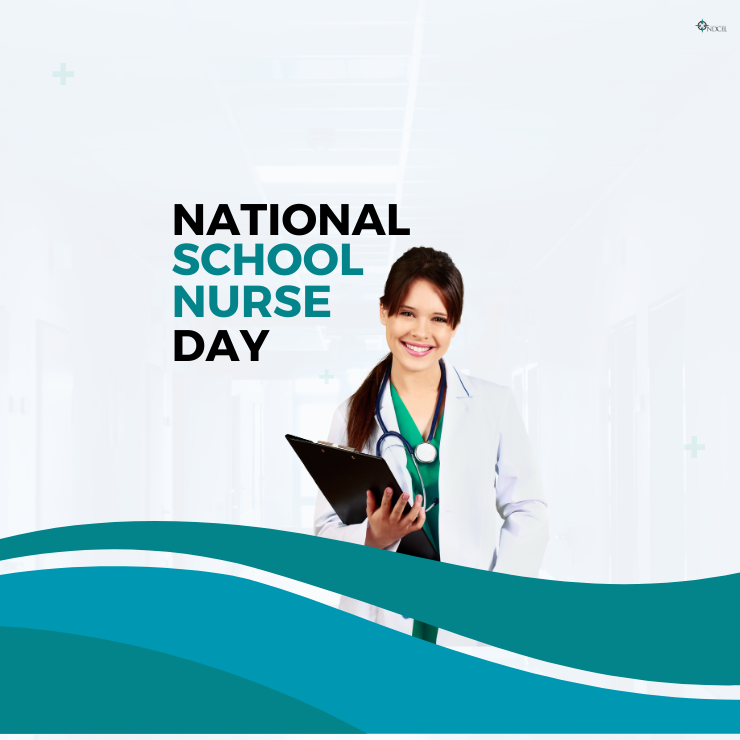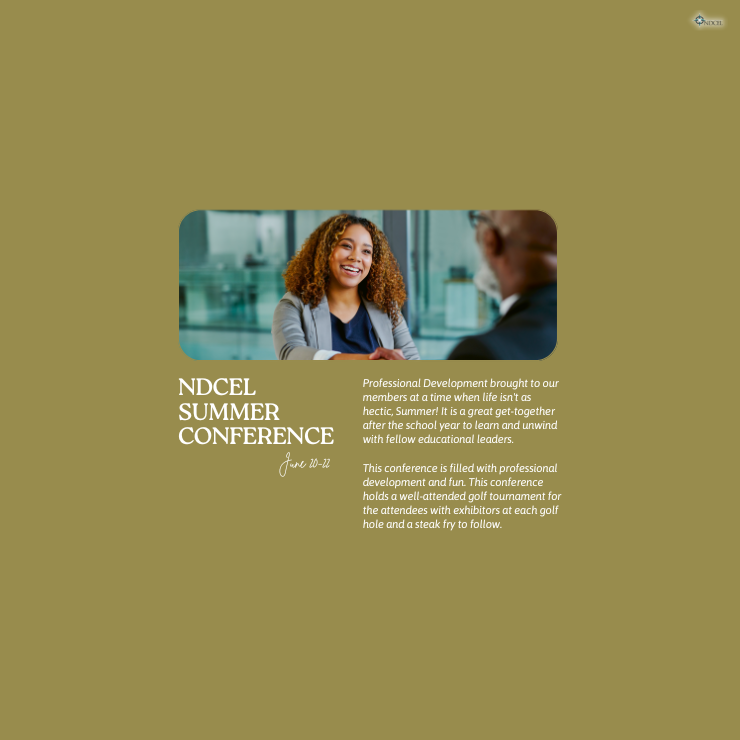 Ways to celebrate the educators in your life! #NDCEL #teacherappreciationweek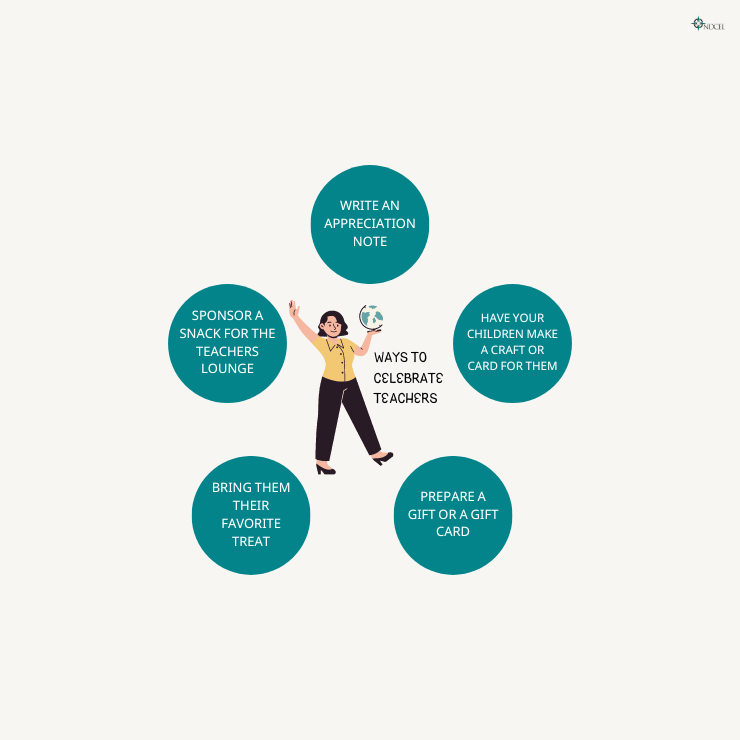 Happy Teacher Appreciation Week! Thank you to our wonderful educators who are changing lives daily. #NDCEL #TeacherAppreciationWeek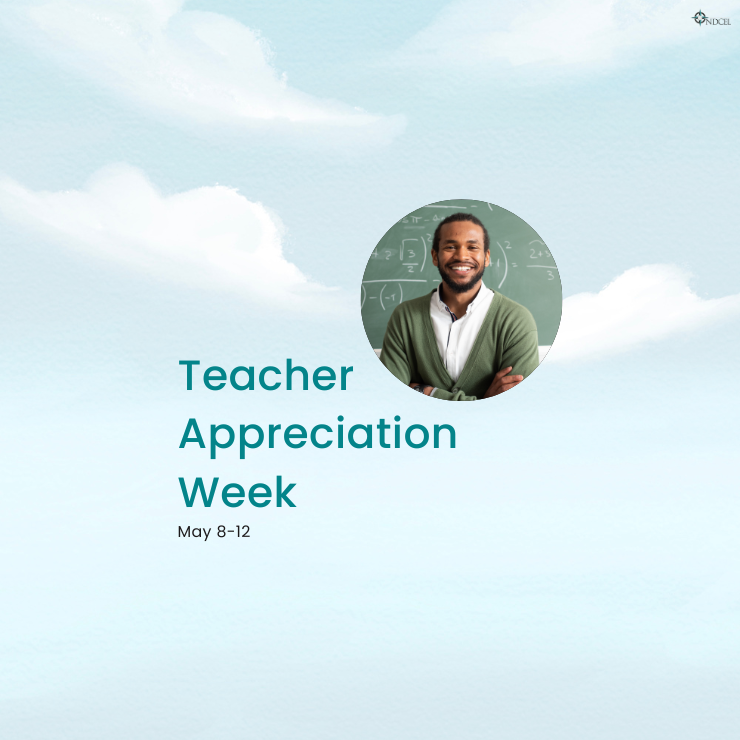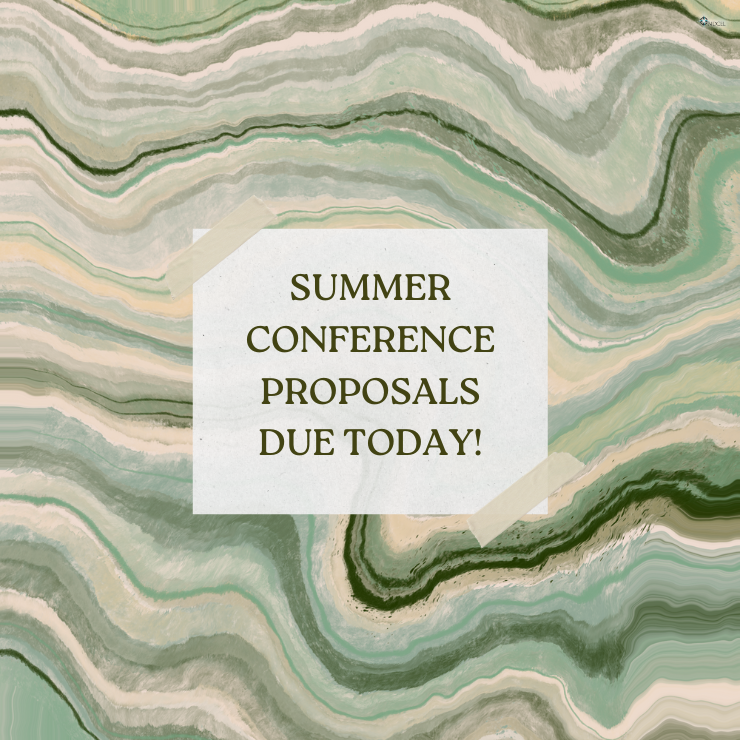 Happy #CincoDeMayo, everyone!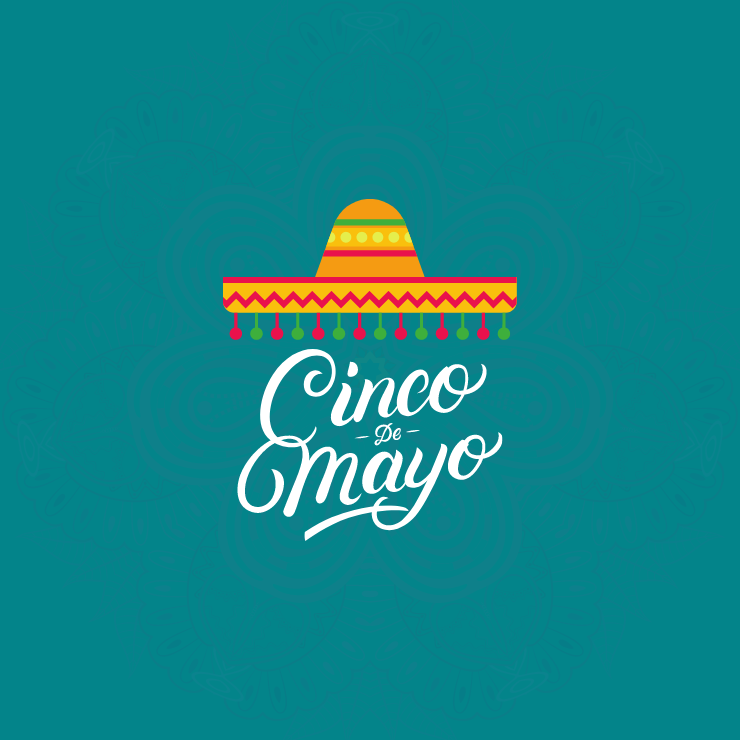 The duties of a teacher are neither few nor small, but they elevate the mind and give energy to the character. – Dorothea Dix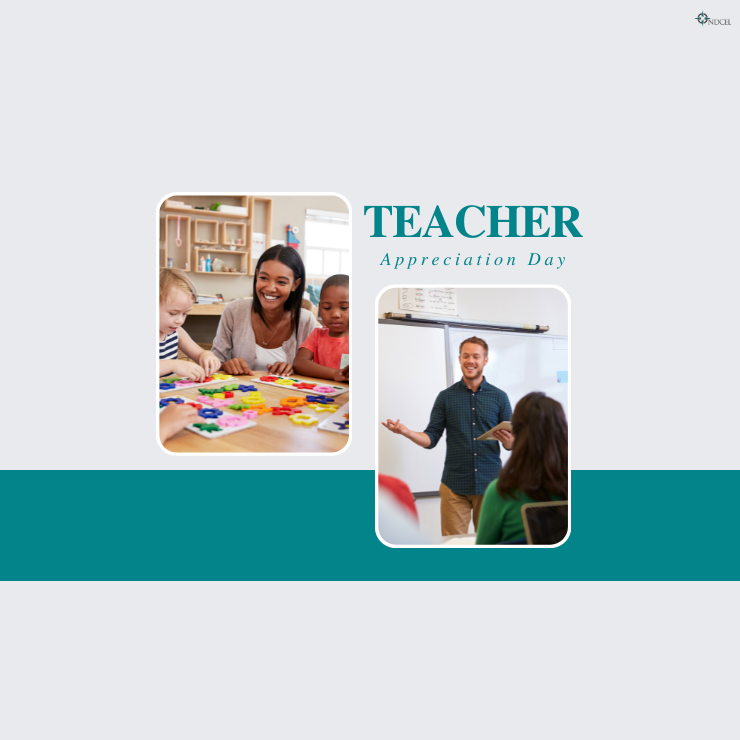 #dowhatsbestforkids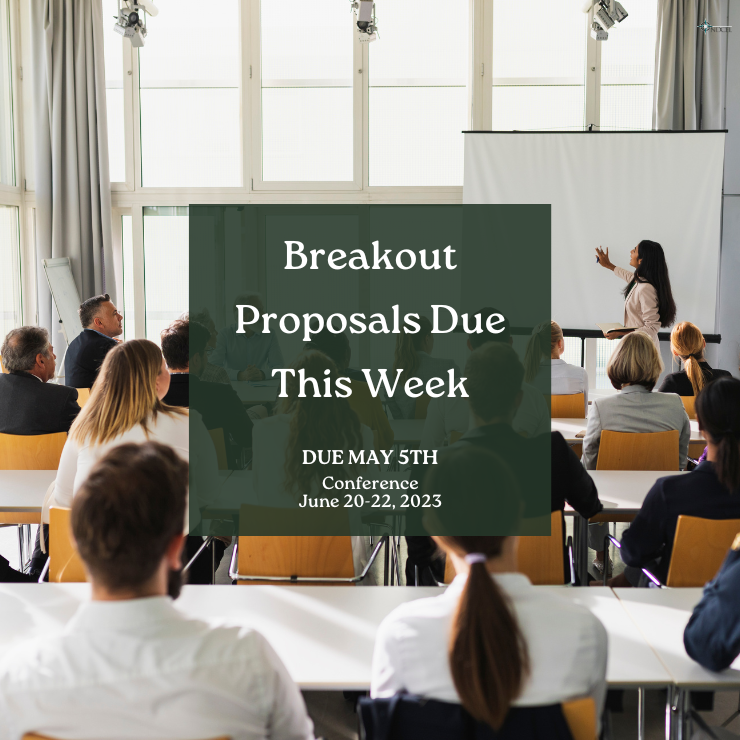 Summer Conference Proposals are due one week! Do you have information to share? Have you been successful in an initiative that you feel others would be interested in? Is there a topic you have researched and know others would be interested in? If so, please fill out this proposal to present at the NDCEL 2023 Summer Conference. Go here to submit:
https://www.ndcel.us/page/summer-conference-proposals
#NDCEL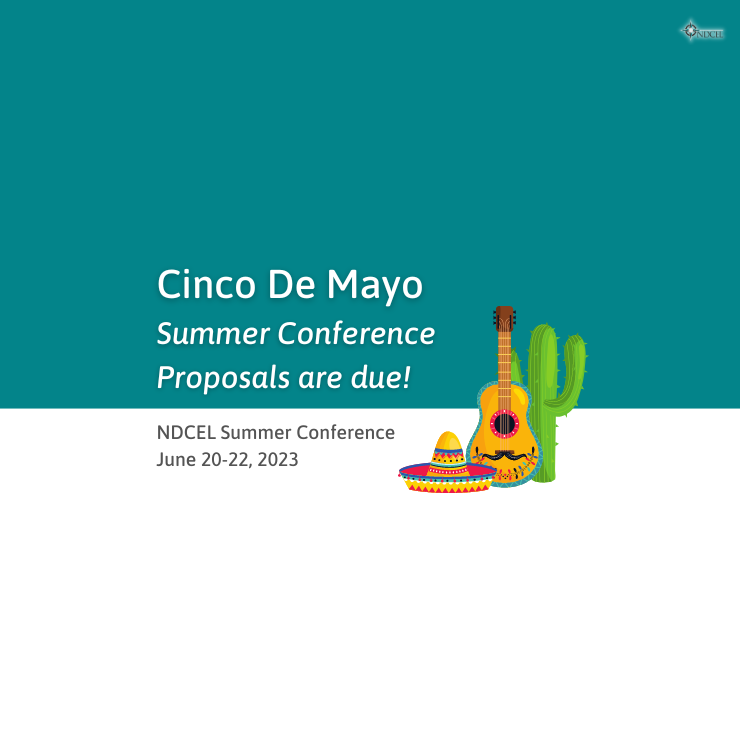 Happy Administrative Professionals Day to Fran! Thank you for all your hard work, dedication, keen eye for detail, and putting great care in your work for NDCEL. Thank your school administrative professional today! #NDCEL #AdministrativeProfessionalsDay

Dr. Gabe Dahl was honored as the North Dakota Assistant Principal of the Year in Washington DC. #NDCEL #NDASSP #NASSP