NDCEL Summer Conference Registration closes THIS Thursday, June 10, 2021. The conference location has changed to Legacy High School. Go here to check out what is in store (breakout sessions, golf tourney, steak fry, Larks baseball game, AND MORE) for this conference and to register:
https://www.ndcel.us/page/summer-conference-registration
#NDCEL #ndcelsummerconference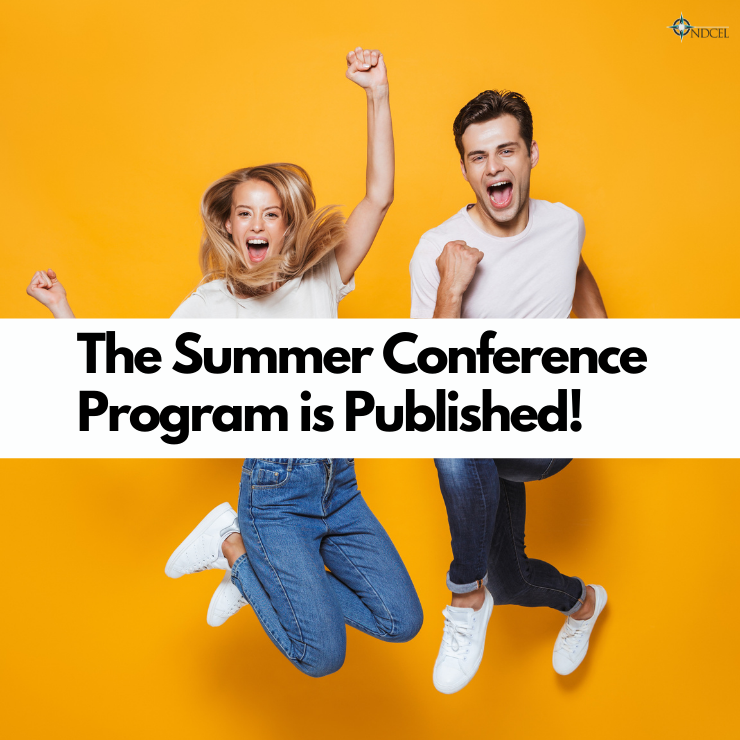 It was great to see over 150 school districts at the NDCEL ESSER Training where we learned how to use the funds all for the better of kids and communities. Video to come for paid registrants. #NDCEL #LearningTogether

Thank you to all the men, women, and their families who paid the ultimate sacrifice for our country. #NDCEL #MemorialDay2021

All scholarship applications are due June 1, 2021. Go here for more information and to access the application forms:
https://www.ndcel.us/page/scholarships
All applications MUST be postmarked by June 1st to be considered. #NDCEL #NDFELScholarships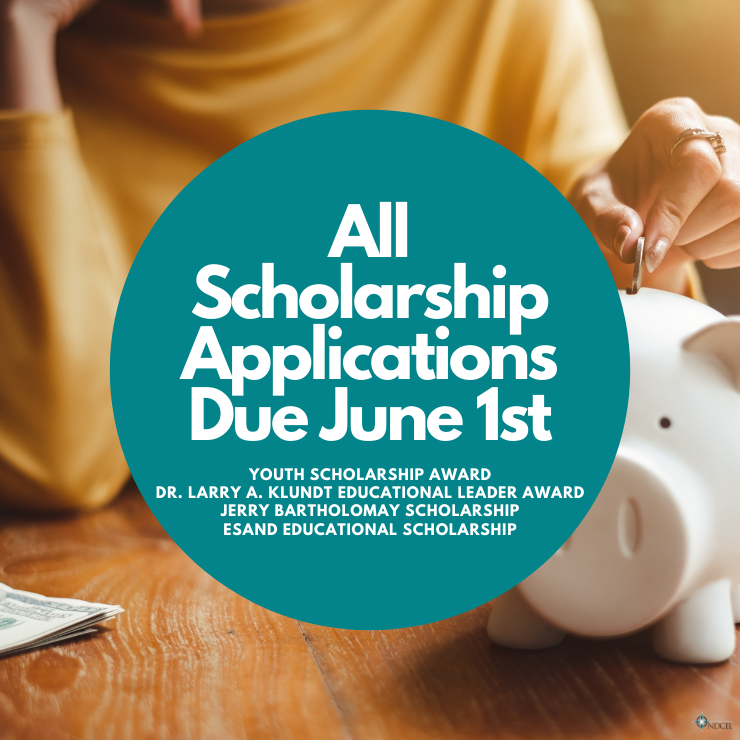 Have a great one, NDCEL family! #NDCEL #RestUp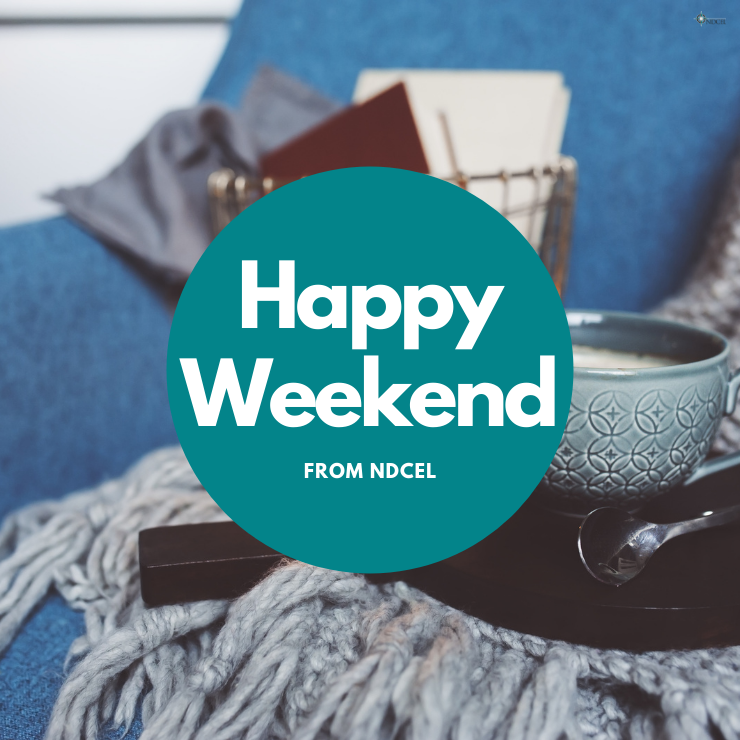 Some topics to look forward to at the NDCELSC: •Gender equality •MTSS and SLDS •LGBTQ+ •Juvenile justice •ESSER •Innovation Spotlight •Bond referendum •Toolkit to increase equity •Mental health Registration/more information:
https://ndcel.us/page/summer-conference-registration

Our newest Innovation Spotlight Teacher, Megan Margerum from Northern Cass! Megan shares her innovative Iditarod lesson along with her passion and use of learner profiles and personalized learning in her classroom. Check her feature out here:
https://ndcel.us/page/megan-margerum
#NDCEL #InnovationSpotlight #teddintersmith ##whatschoolcouldbe Ted Dintersmith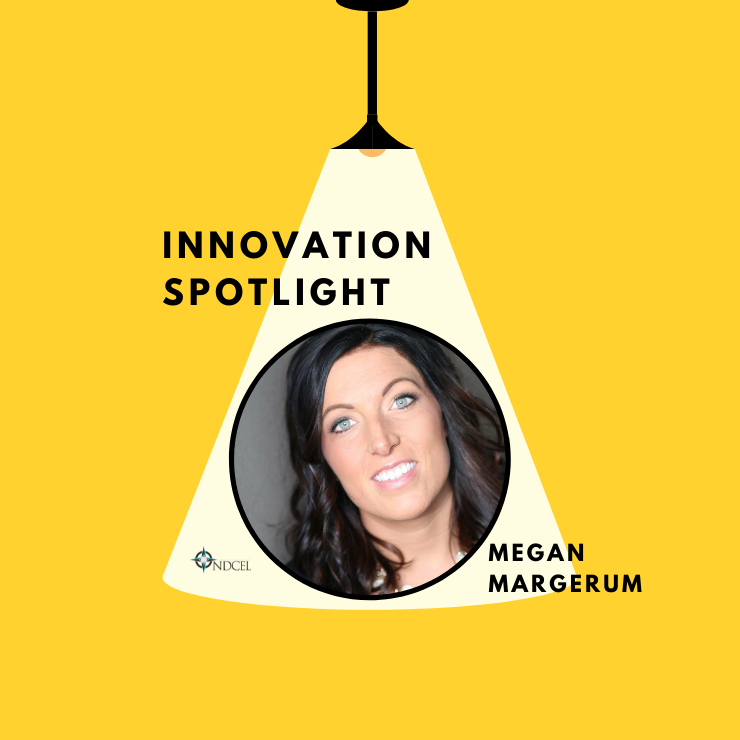 Happy National School Nurse Day from NDCEL. Thank you for caring for our student's health and well-being. You are a need presence in our schools!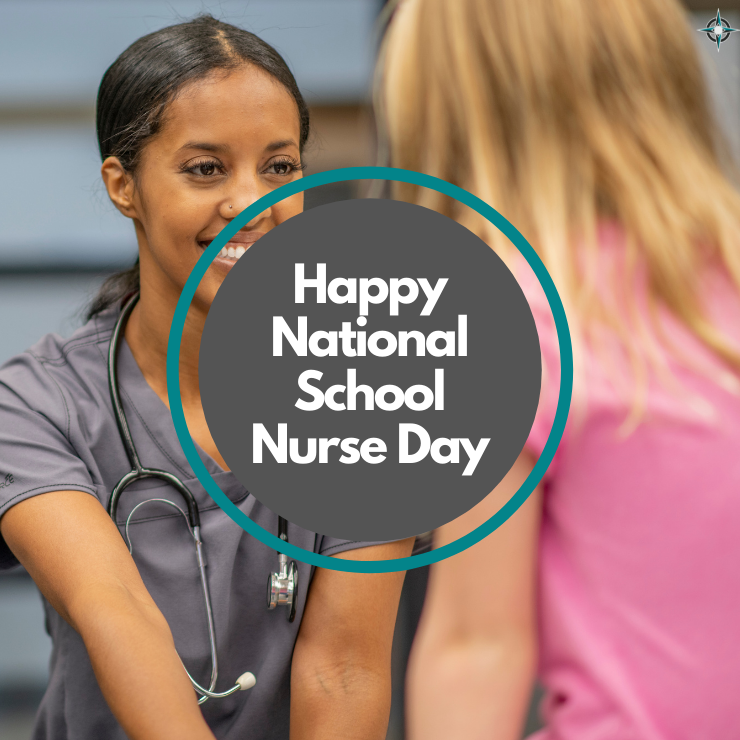 Happy Mother's Day to all the amazing women who build us up and make our lives better. Thank you for your love and the life you gave us. #NDCEL #MothersDay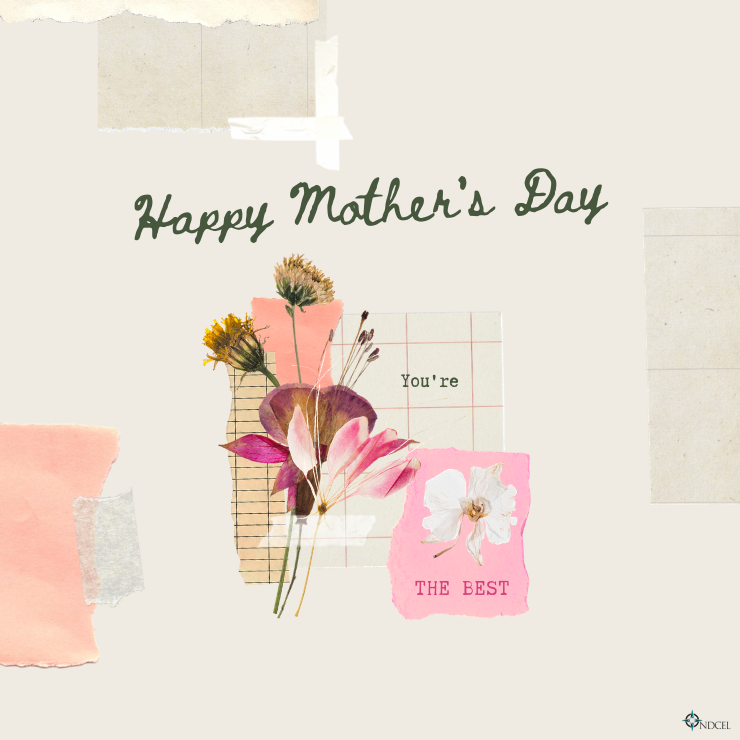 Feliz Cinco De Mayo! #NDCEL #cincodemayo #FelizCincoDeMayo

Registration for NDCEL's ESSER Training is open! This training is to complement DPI's ESSER training. NDCEL will help provide guidance on how to execute your local plan with the ESSER dollars. We will be working on how to manage the work in your business office of bringing all three of these pieces together – the ESSER Federal Guidance, with the local plan, with the intent and helping you understand how you can actually apply it and make it all work within the confines of the guidelines, law, etc. Go here for more information:
https://www.ndcel.us/page/esser-training
#NDCEL #ESSER

May the fourth be with you, educators! #NDCEL #maythe4thbewithyou #educatorsmatter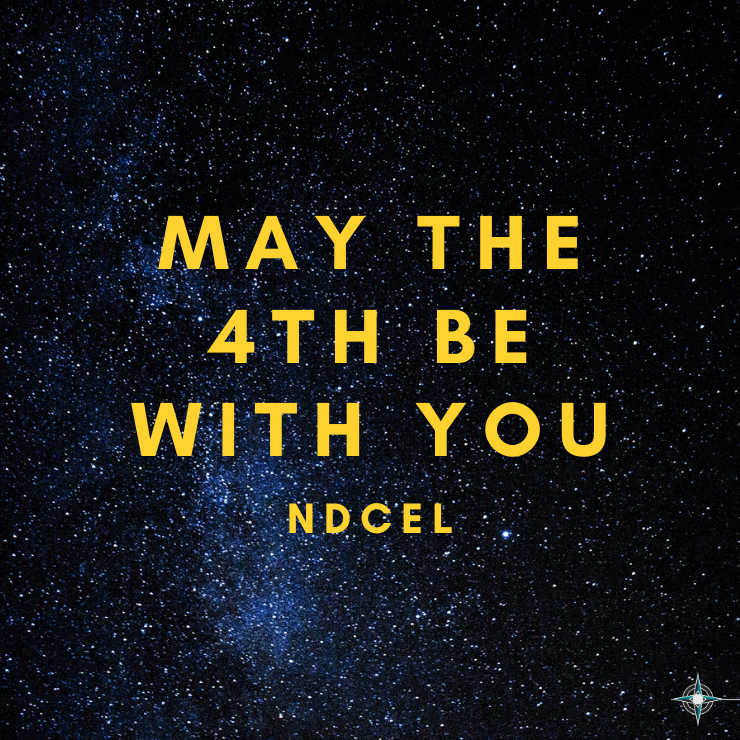 Happy Teacher Appreciation Week! Show the teachers in your life some extra gratitude this week. Tag the amazing teachers in your life. ❤️ #NDCEL #teacherappreciationweek #teachersrock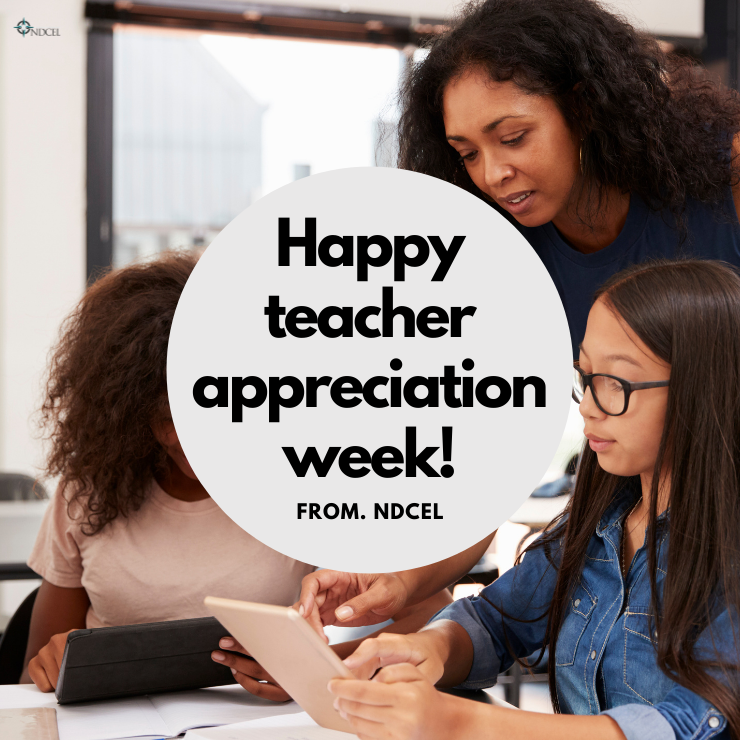 Happy Earth Day! Let's all do our part to care for the health of the place that we call home, sustains us, and inspires us. #NDCEL #earthday #EarthDay2021 #earthdayeveryday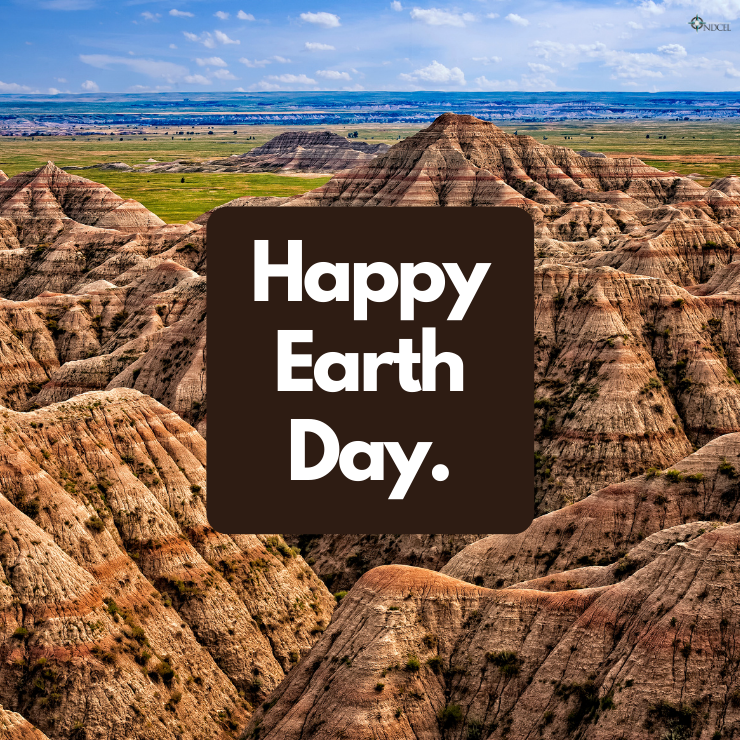 Our Fall Conference sessions and credit opportunities end on April 30, 2021. Snuggle up or go to a coffee shop to finish up! #NDCEL #ndcelfallconference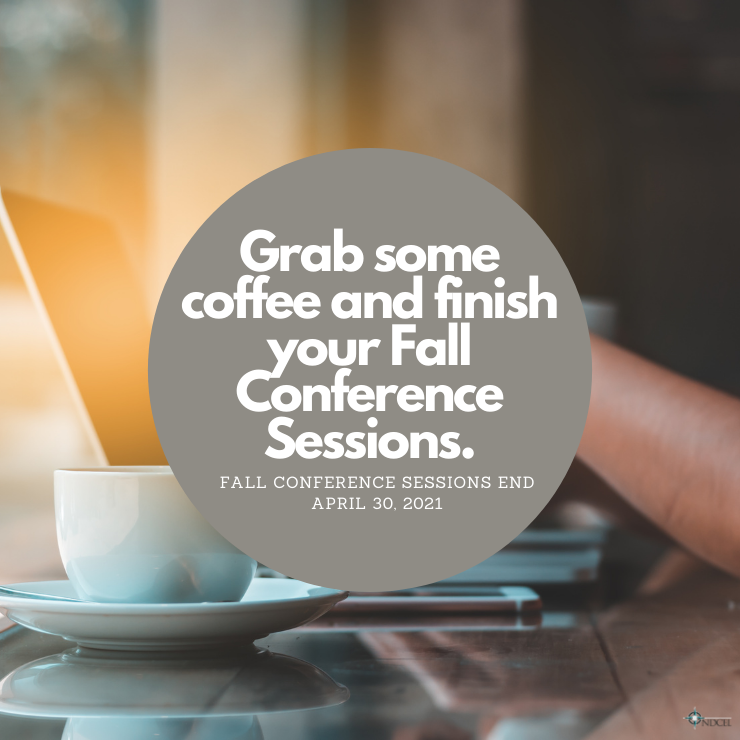 We can still shine with what we have to give. Educators get up day after day, rain or shine, giving what they have for the betterment of their students. You are light. #NDCEL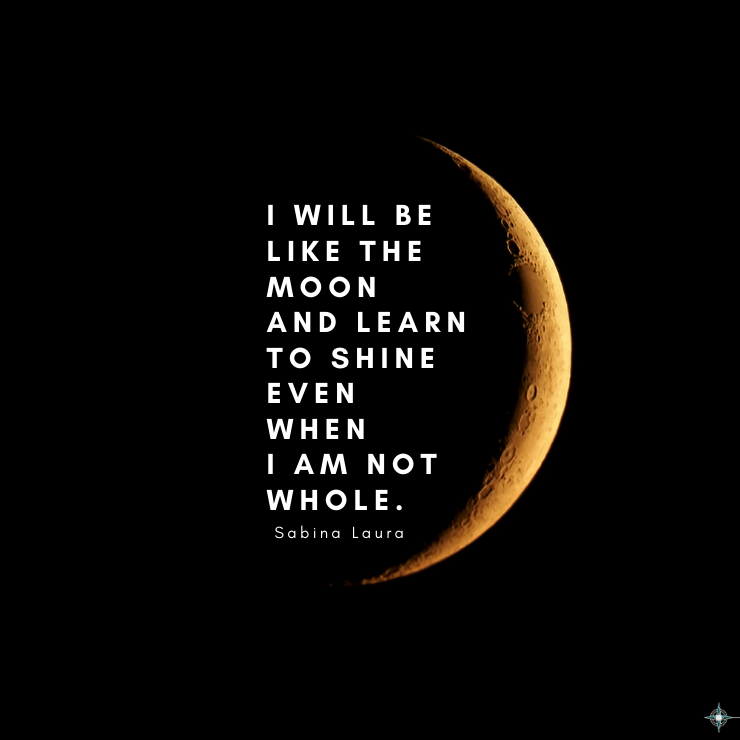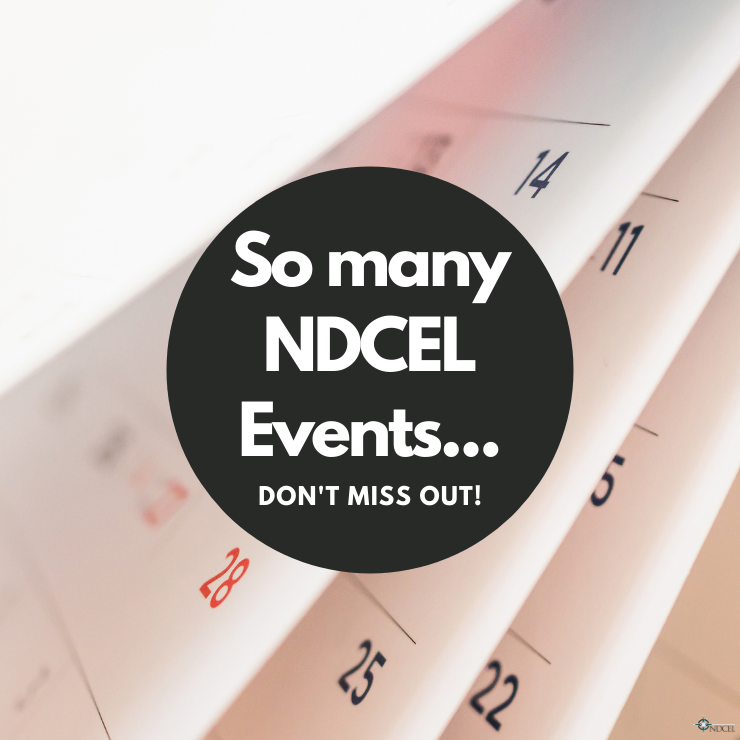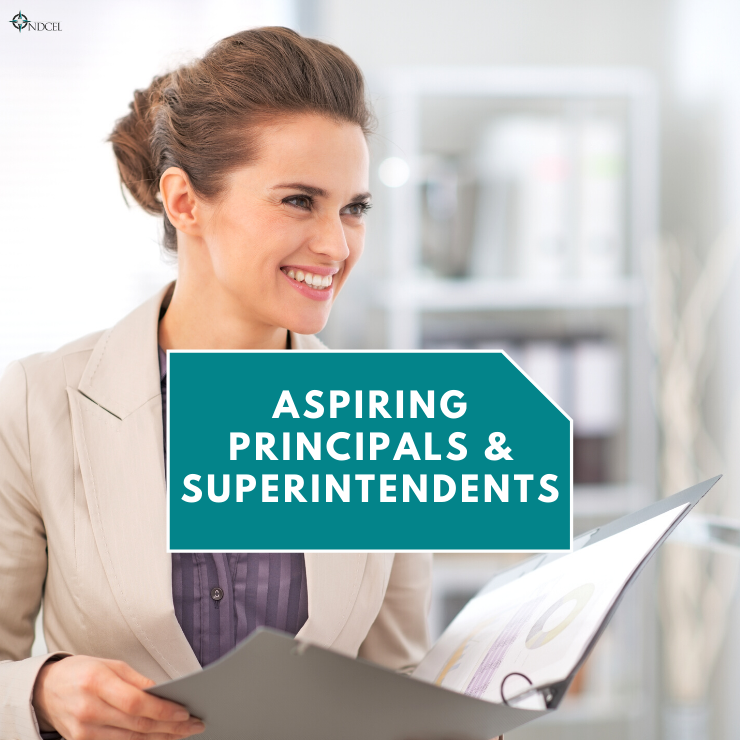 Treat yourself to this weekend. #NDCEL #TakeTimeToBe #Rest