We have some great professional development coming up in 2022! Back by popular demand, we are bringing you Instructional Leadership, Crucial Conversations, and Crucial Accountability. Go here for more information and registration:
https://www.ndcel.us/page/2022-workshops
#NDCEL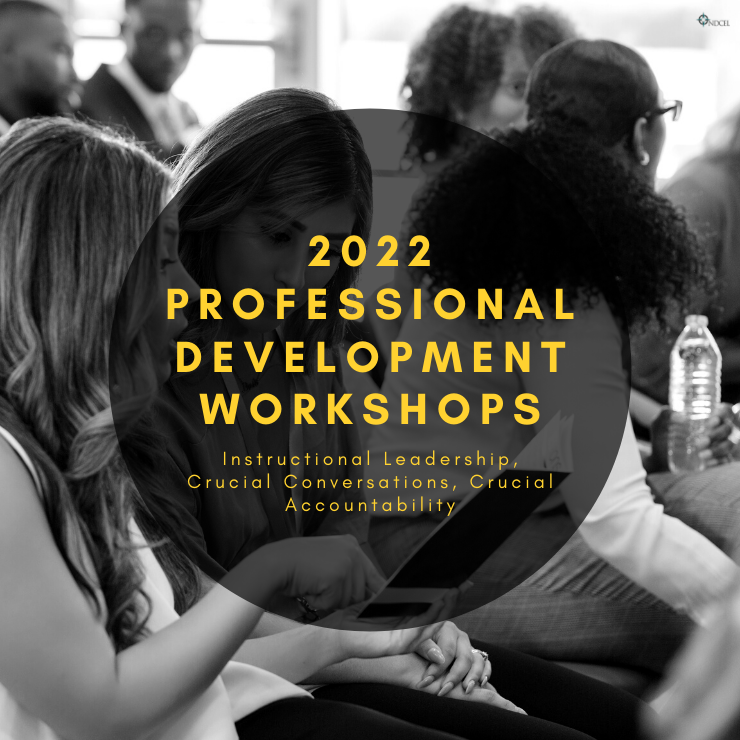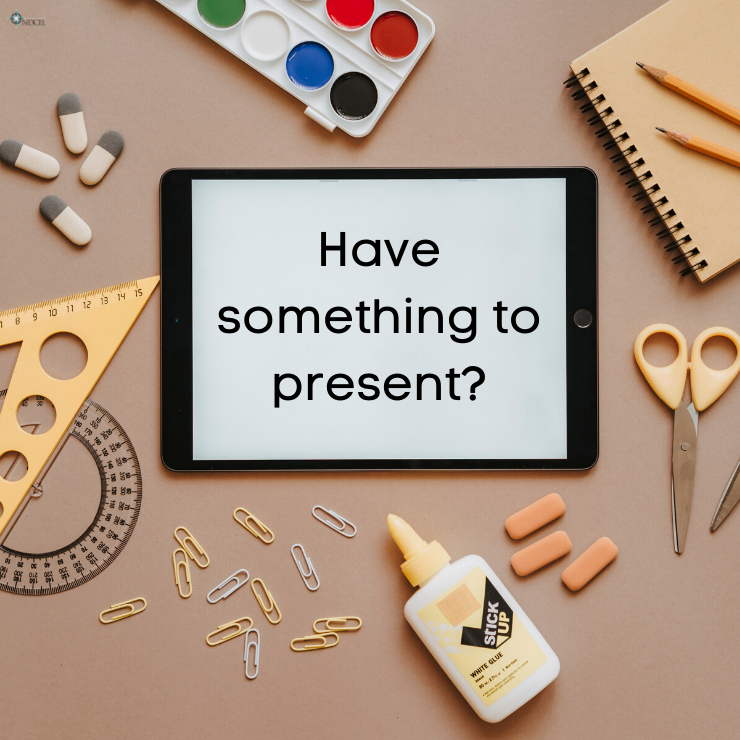 The 2022 NDCEL Affiliate Conferences Registrations are open! Go to ndcel.us for more information and to register. NDASA (Superintendents) January 23-25, 2022 NDAESP (Elementary Principals)February 3-4, 2022 NDASSP (High School Principals) March 24-25, 2022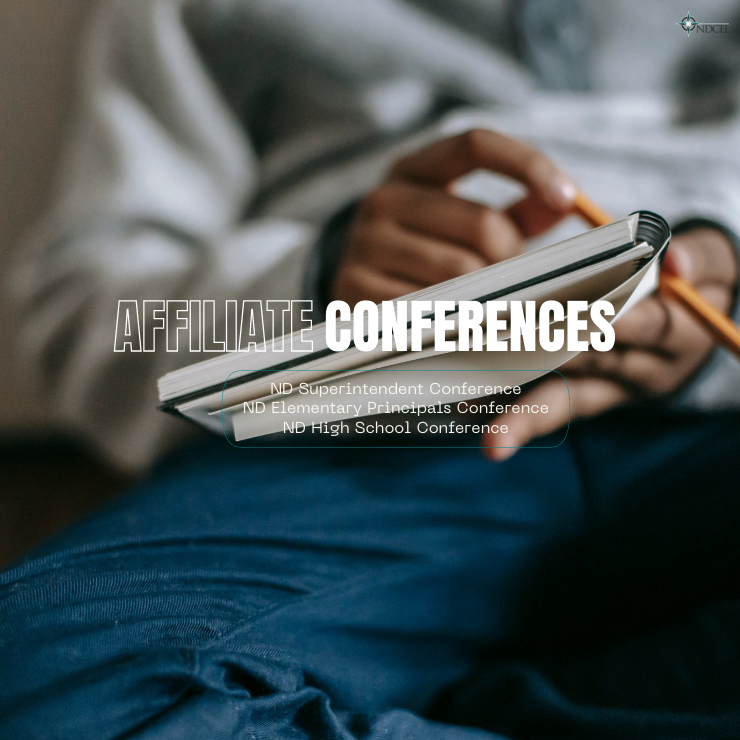 We don't know them all but we owe them all. To the men and women who have served the USA, we honor you today and every day. #VeteransDay #NDCEL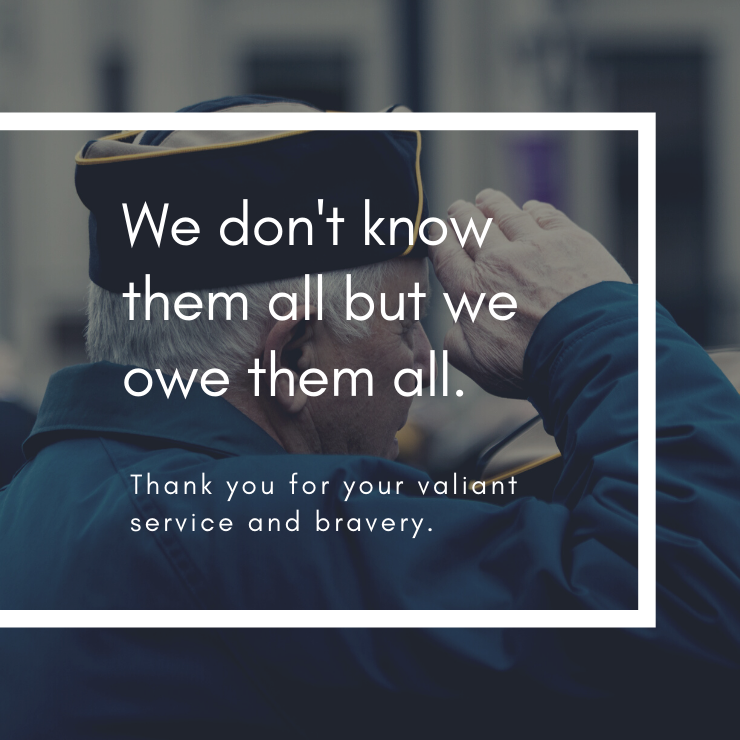 Leslie Bieber, Alexander Public Schools, has been named the North Dakota Superintendent of the Year by the North Dakota Association of School Administrators (NDASA), as part of the First Student, AIG Retirement and AASA —American Association of School Administrators (AASA) Superintendent of the Year Program. This program pays tribute to the talent and vision of the men and women who lead the nation's public schools. As the North Dakota Superintendent of the Year, Bieber will be placed in competition with other States' winners for the award of National Superintendent of the Year. In addition, she will be honored along with other finalists at the National Conference on Education in Nashville, TN in February. Leslie Bieber grew up in Sidney, MT and has lived in northwestern North Dakota throughout her education career. She has three adult children and has recently become a proud grandma of a grandson and granddaughter born within two months of one another. Family is very important to Leslie, and she feels blessed to live within 40 miles of family members. Leslie is in her ninth year as the Superintendent of Alexander Public School District in Alexander, ND which is in McKenzie County in western North Dakota. She worked for one year as an Elementary Principal in Grenora, ND and a Spanish teacher for 13 years. As a Spanish instructor, she felt fortunate to teach Spanish to 26 rural towns in ND and MT and four state colleges in ND via interactive television network. She is proud of her time as an instructor and grateful that ITV and technology allowed her to teach up to six towns per hour and provide the opportunity of studying a foreign language to rural high school and college students. Under her leadership as a Superintendent, Alexander Public School has experienced a 150% increase in student enrollment and 100% increase in personnel. The school buildings and grounds has doubled in size with new construction and renovations to every aspect of the campus. Extracurricular activities, Career and Tech Education and STEM education have been introduced or returned to the district and continue to expand. Academically, APS has maintained a 96% graduation rate with 70% of the graduates career, military and college ready. Throughout the rapid change in demographics and growth however, she feels her greatest accomplishment is the inclusive atmosphere of the Alexander Comet family. The ND Association of School Administrators and the North Dakota Council of Educational Leaders congratulates Leslie on this well-deserved achievement. #NDCEL #NDSOY #NDASA #AASA

The NDCEL Fall Educators Conference is in full swing! #NDCEL #NDCELFallConference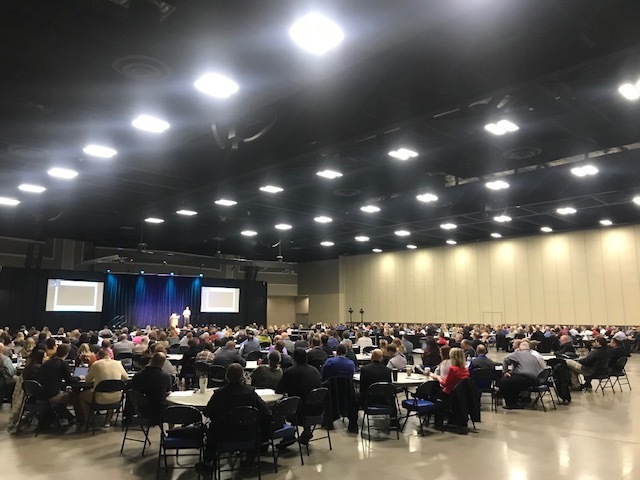 We are closing the Fall Conference Registration form today at 4:40 PM. All other registrations will need to be made by calling the NDCEL office. We hope to see you this week! For more information and to register:
https://www.ndcel.us/page/2021-ndcel-fall-conference
#NDCEL #NDCELFallConference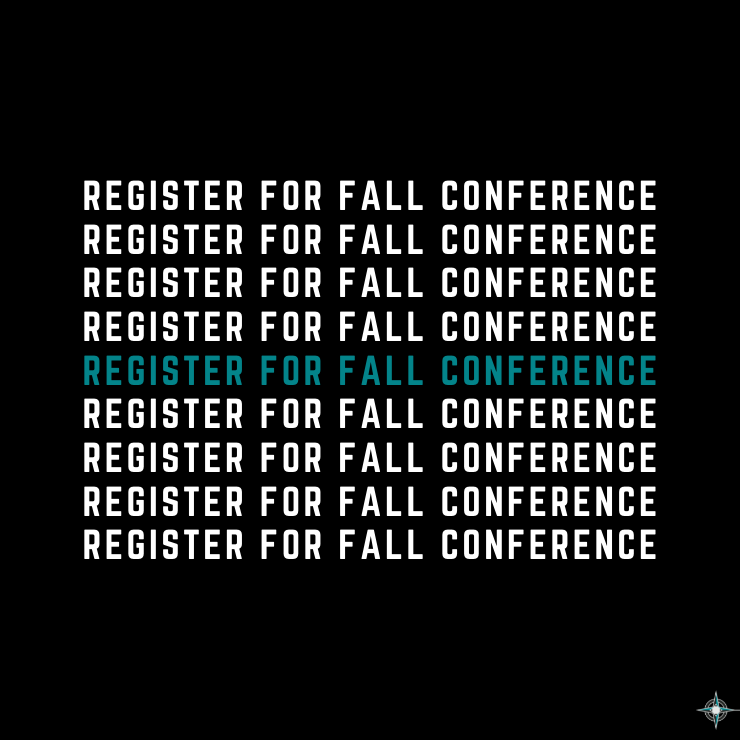 Hello Leaders! Your Innovation Academy registration is needed! The academy starts in a little over a month and you don't want to miss out. For more information and registration, go here:
https://www.ndcel.us/page/innovation-academy
#Innovation #TedDintersmith #NDCEL

Happy world teachers' day! Thank you for all you do for the good of the world and those who live in it. We wouldn't know as much as we do or be as inspired, passionate, curious, or as kind as we are without you. #NDCEL #TeachersRock #LeadersMatter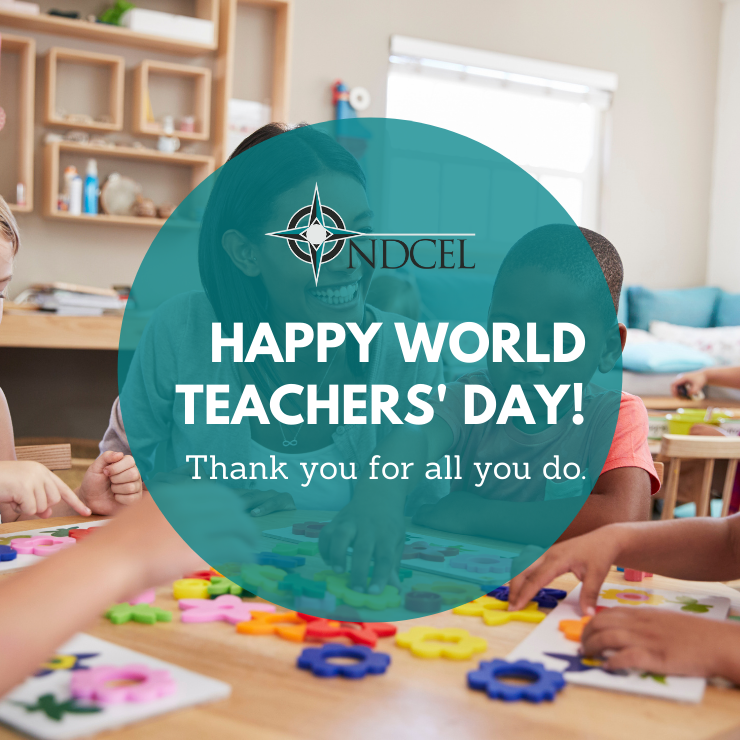 The NDCEL Special Service Award is presented to an individual who has made extraordinary contributions to education in North Dakota through time and expertise, and whose impact has had a profound statewide benefit. The deadline to submit nominations is September 30. The award announcement will be at the NDCEL Fall Conference. Nominee Eligibility: 1. The nominee's contributions to education may be time-of-service to an exemplary program or project or through the development thereof. 2. Consideration shall be given to membership and offices held in educational organizations as well as length of membership in affiliate organization(s). Go here to nominate:
https://www.ndcel.us/page/ndcel-outstanding-special-service-a
#NDCEL #Outstanding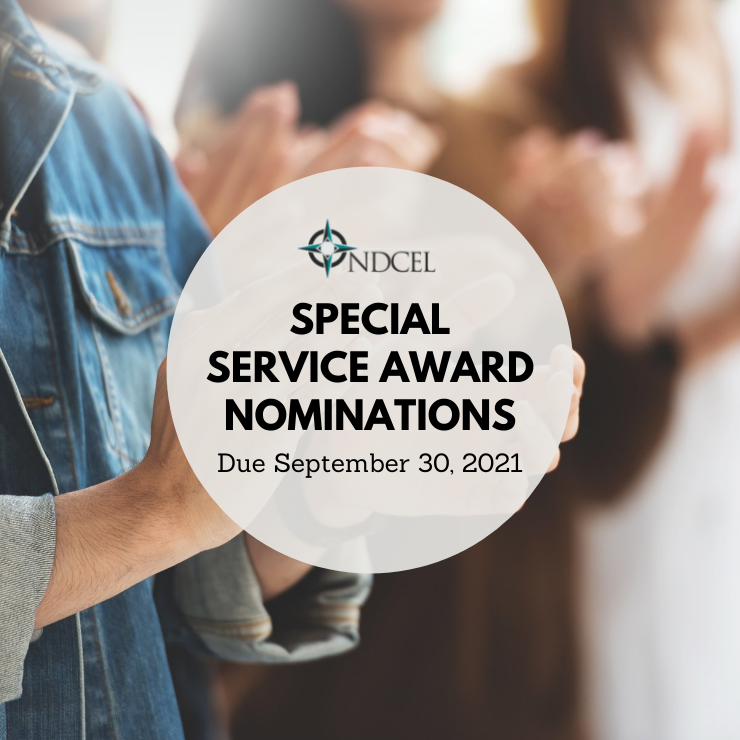 Register for the Innovation Academy today by going here (more information included):
https://www.ndcel.us/page/innovation-academy
The first session is coming up, don't wait! The North Dakota Innovation Academy curriculum will be tailored to the needs of North Dakota educators and will equip participants to access resources and begin immediately making small steps that can lead to big change, as well as planning for long-term system change. Examples of immediate, usable resources include the Innovation Playlist, and The Cutting Ed blogs, or learning from schools across the country through study of Ted Dintersmith's book, What Schools Could Be. In depth study of ten building blocks for achieving the four major shifts will include project and inquiry-based learning, competency-based and standards-based grading, expansion of digital and online information resources as well as 1:1 computing initiatives.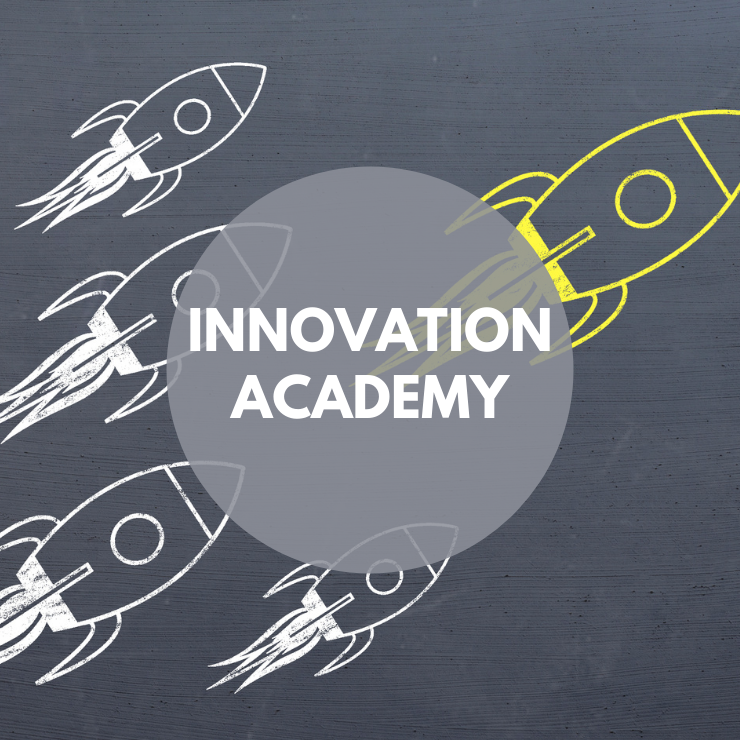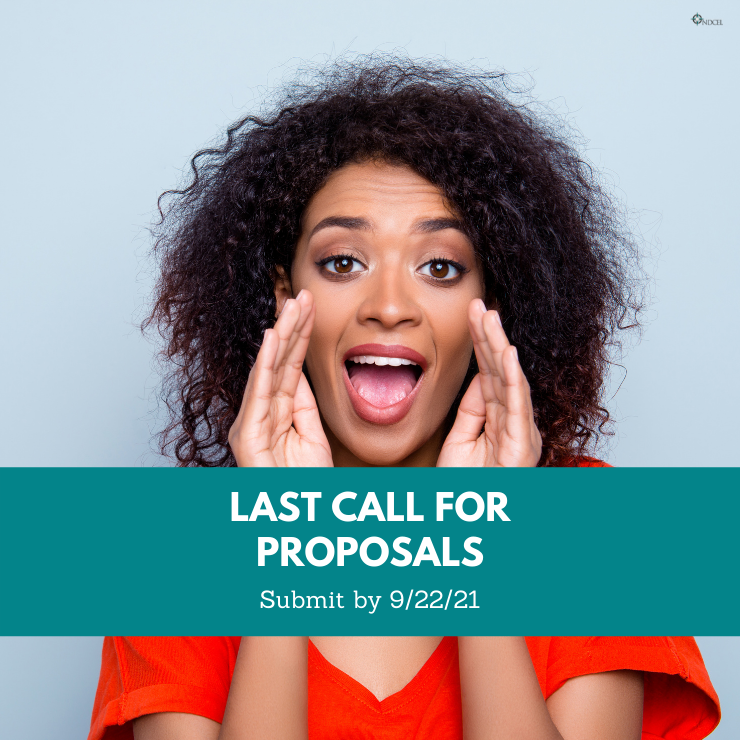 Welcome to Title IX Training, in-person and virtual attendees! The NDCEL team is all about being as flexible as possible for your ease of life and work. See you at 1 PM! #NDCEL #TitleIXTraining

The following needs your current attention as it is all time-sensitive for this week: 1. Title IX Training is on Tuesday, September 14, 2021, and there is still time to sign up! Attend in-person in Mandan, ND, or virtually.
https://www.ndcel.us/page/title-ix-training
2. The Fall Conference proposals are due on Wednesday, September 15, 2021.
https://www.ndcel.us/page/fall-conference-call-for-proposals
3. Principal Boot Camp is on Wednesday, September 15, 2021. Join us at the Baymont Inn and Suites in Mandan, ND.
https://www.ndcel.us/page/principal-bootcamp
4. Register for the NDCEL Fall Conference (October 20-22, 2021). It's just around the corner! Please register yourself and/or your school. We need a better understanding of how many people will attend to make any necessary adjustments.
https://www.ndcel.us/page/2021-ndcel-fall-conference

The NDCEL team is planning ahead to make a safe and healthy return to the in-person Fall Conference. Efforts such as social distancing, masks strongly recommended, as well as Binex Now rapid testing during registration will all be present at Fall Conference. Register today for the in-person or virtual attendance of this amazing event:
https://www.ndcel.us/page/2021-ndcel-fall-conference

We are offering an in-person and virtual experience for the 2021 NDCEL Fall Conference. All sessions (except the Keynotes) will be recorded for in-person and virtual attendees. Sessions will be available the week after the event through April 30, 2022. Attend conference how you choose! Find more information and register here:
https://www.ndcel.us/page/2021-ndcel-fall-conference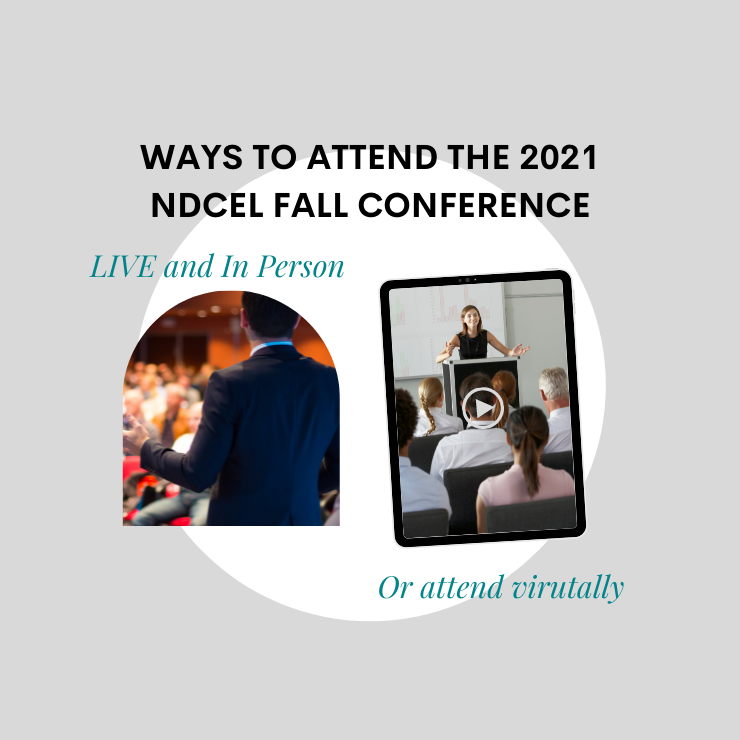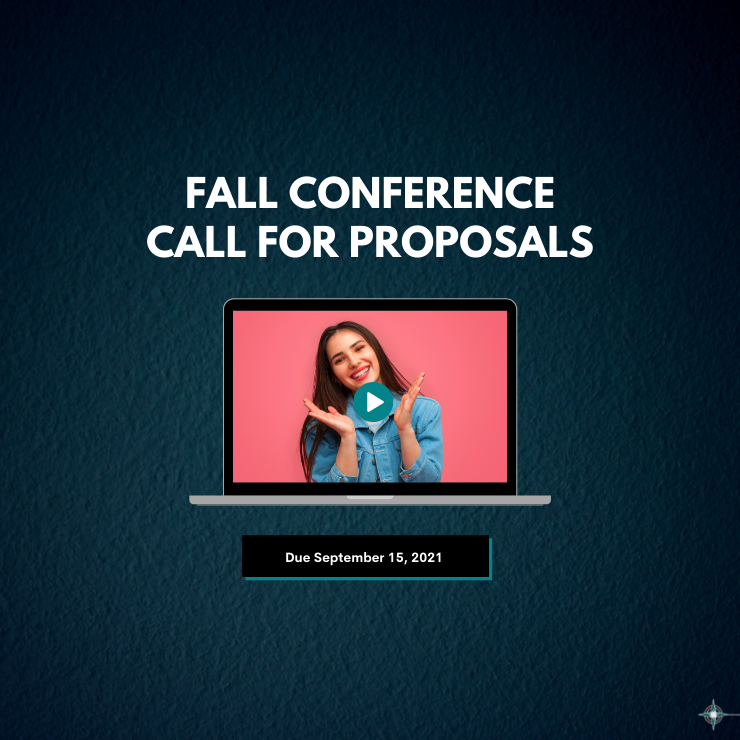 Happy labor day! Thank you for all you do in your work for the betterment of communities through your work. Enjoy the day! #NDCEL #LaborDay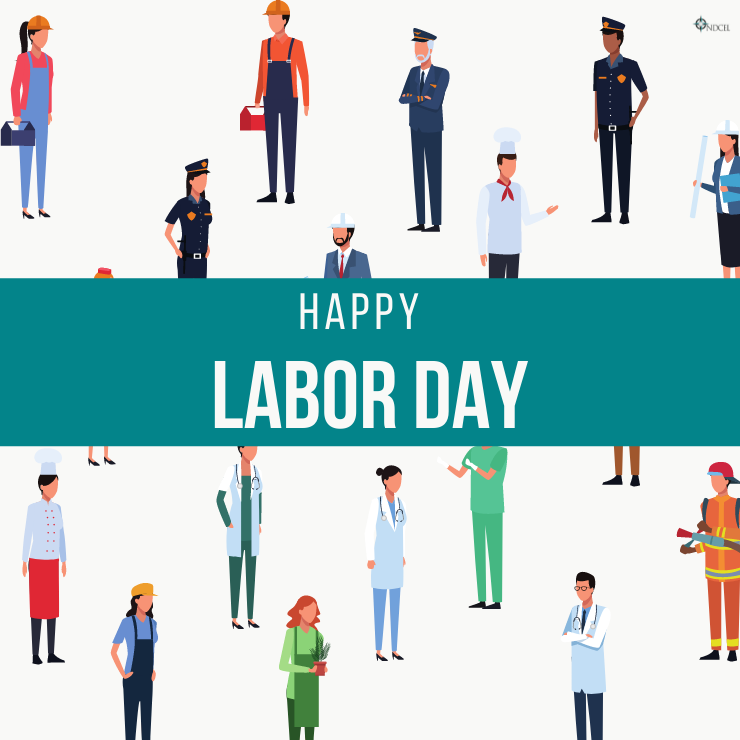 Join us at the Principal Boot Camp for breakouts, EdCamp discussions, learning from experienced principals. Go here for more information and registration:
https://ndcel.us/page/principal-bootcamp
#NDCEL #PrincipalBootCamp