It's a good day to have a good day. #ndcel #goodday #positivity #MayaAngelou

What are your 2021 goals that make you a better YOU and a better leader? #2021goals #wellbeing #selfcare #mentalhealth #selfcompassion #ndcel #NewYear2021 #NewYearResolution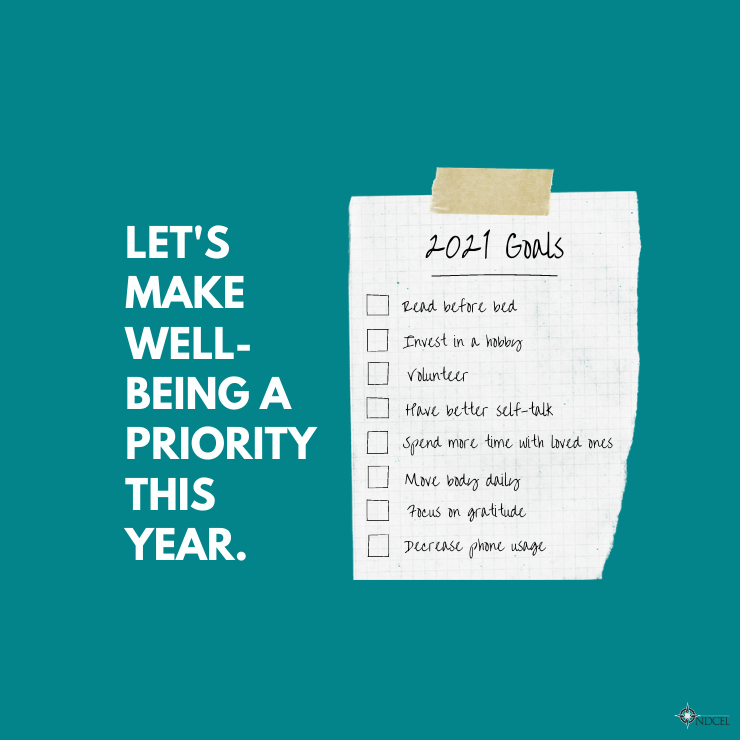 NEW - TO REPORT suspected child abuse and neglect, call the NEW Statewide toll-free Child Abuse & Neglect Reporting Line 1-833-958-3500 BEGINNING Jan. 4, 2021. Available 8 a.m.–5 p.m. Central Time, Monday through Friday (7 a.m.– 4 p.m. Mountain Time) A dedicated team of specialized CPS intake professionals will answer your call and gather all needed facts so local CPS workers can act more quickly to protect children. Beginning Jan. 4, 2021, calls to the local human service zone office to report suspected child abuse and neglect will be rerouted to the NEW Centralized Child Abuse & Neglect Reporting Line. IMPORTANT: If it's an EMERGENCY and a child is in immediate DANGER, CALL 9-1-1 NOW.


NDCEL is starting a new project that features innovative teachers. We hope to give a place for creative teaching practices and ideas to be spread with highlighting teachers who go above and beyond. Email nominations to
lindsey.baufield@ndcel.org
. #innovation #WhatSchoolsCouldBe

Happy New Year's day! We are grateful for the gift of a new year. Here's to new beginnings! #ndcel #startingnew #newyears2021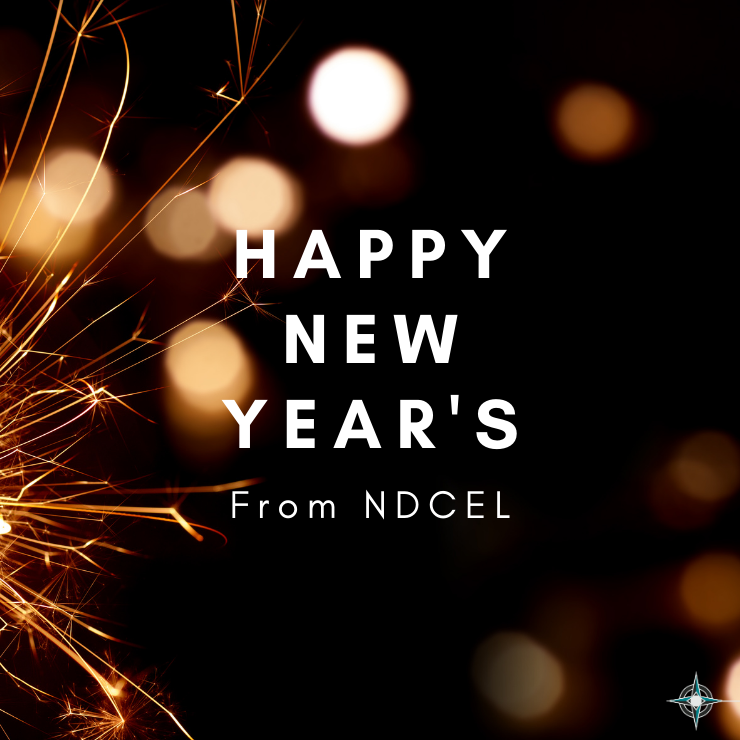 Cheers to new beginnings! Congratulations on making it through a whirlwind of a year. #ndcel #newyear #newbeginnings

Lifelong learning means being a beginner every day. #ndcel #lifelonglearning #beabeginner #startanew #leader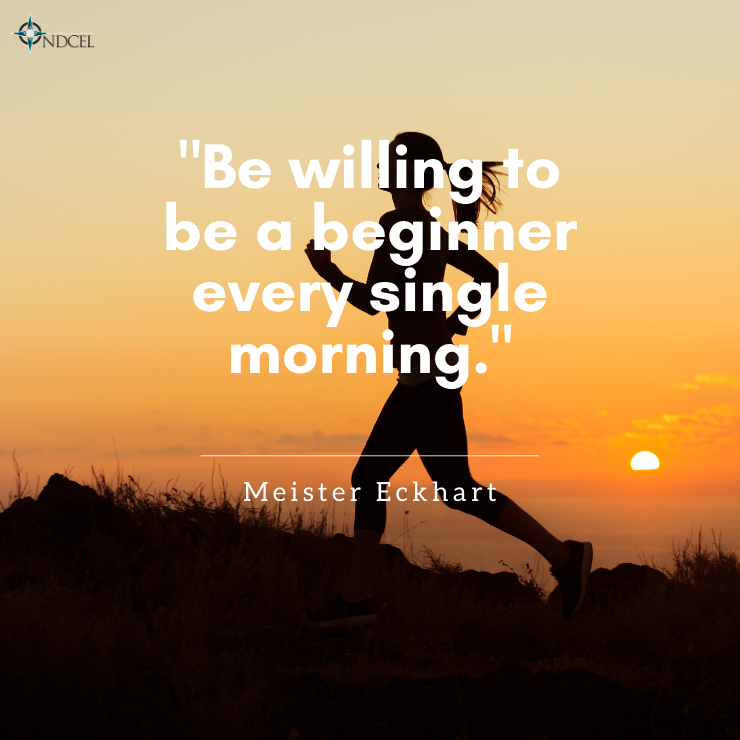 Give a friend a call today to check in and see how they are doing. Let's support one another especially during this time of physical distance. #ndcel #callafriend #supportoneanother #spreadlove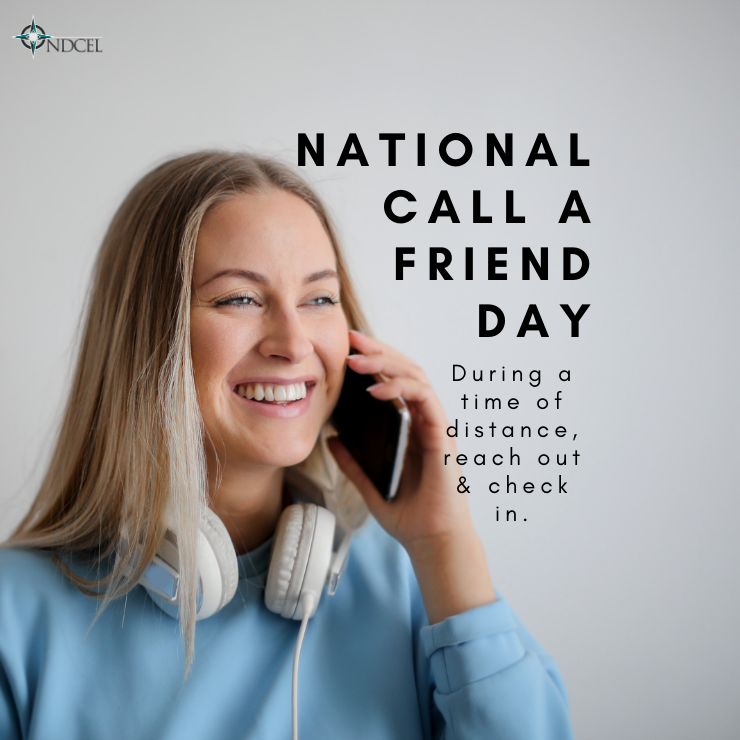 Happy Kwanzaa from NDCEL! #ndcel #kwanzaa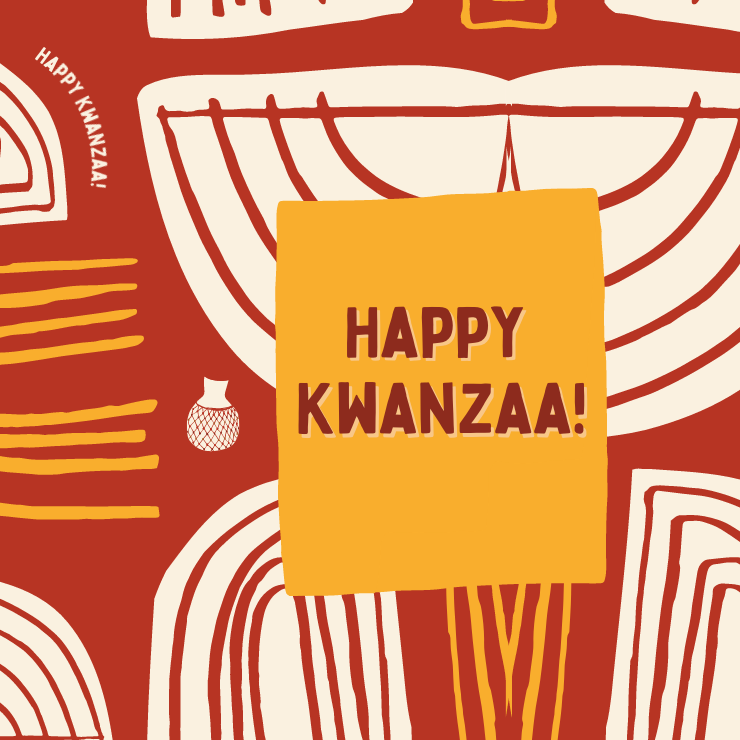 Wishing you a very Merry Christmas from NDCEL! #ndcel #Christmas #happyholidays #averymerrychristmas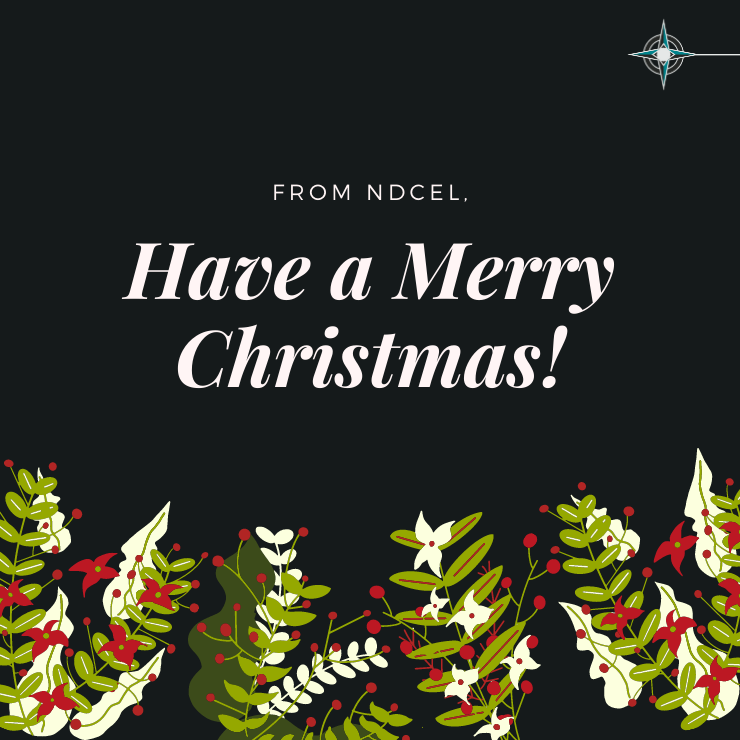 Wishing you a wonderful and restful Winter Break! #ndcel #winterbreak #rest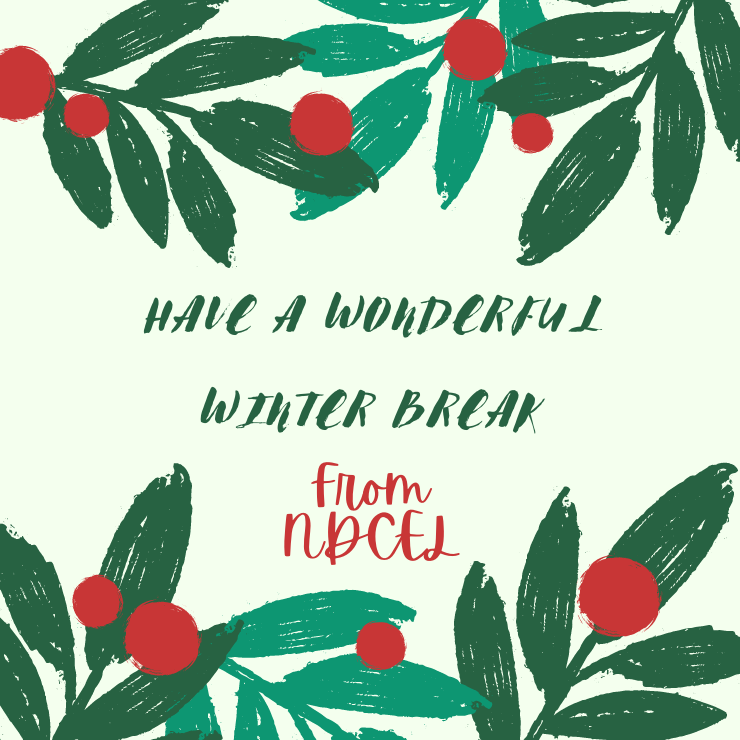 Mark your calendars everyone! #ndcel #leadersmatter #ndcelfallconference #SaveTheDate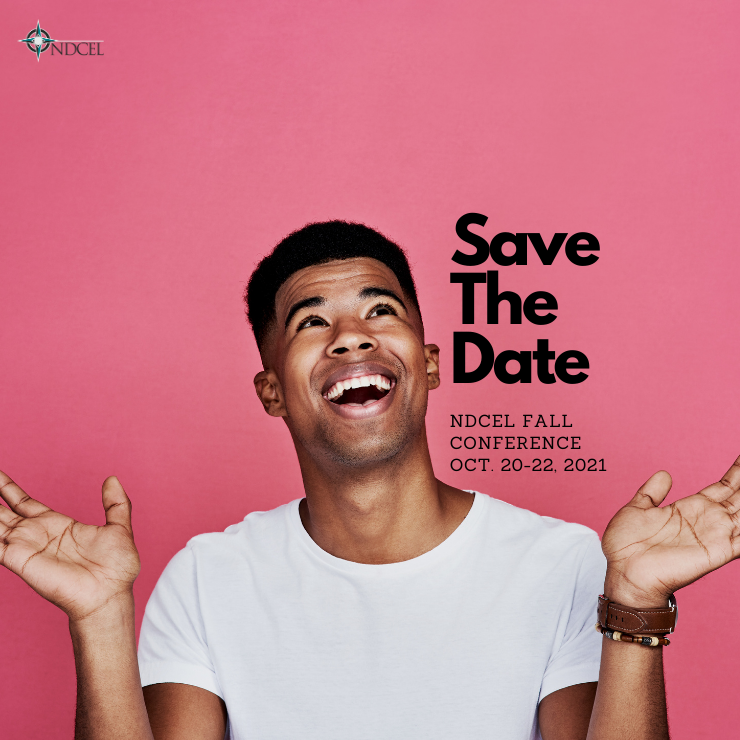 Save the date, folks! It's going to be good! #ndcel #summer #ndcelsummerconference #professionaldevelopment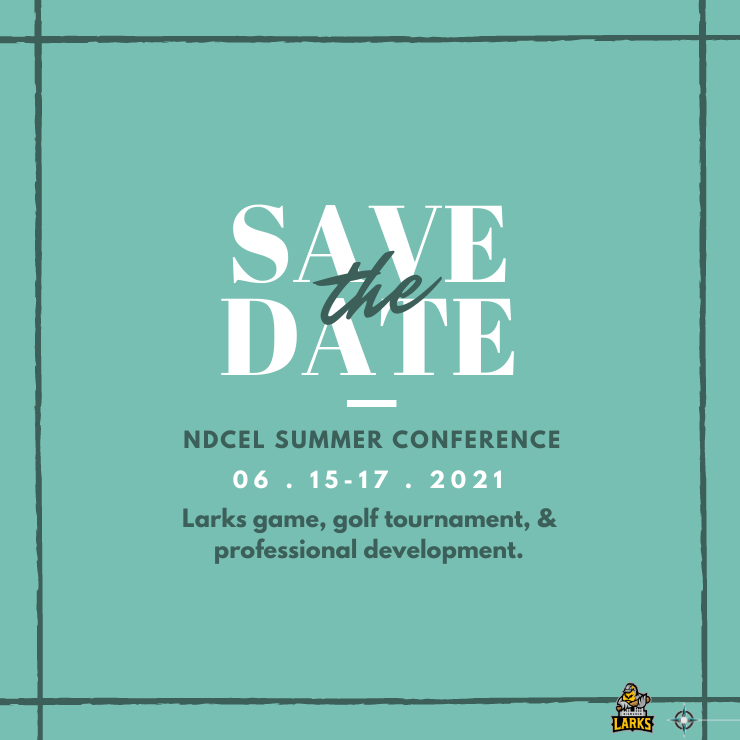 Mark your calendars everyone! #ndcel #leadersmatter #ndcelfallconference #SaveTheDate

Happy Mathematics Day to our math teachers! You are a great bunch! #ndcel #math #loveofmath #celebrate #teachersrock #mathteachers #teacherappreciation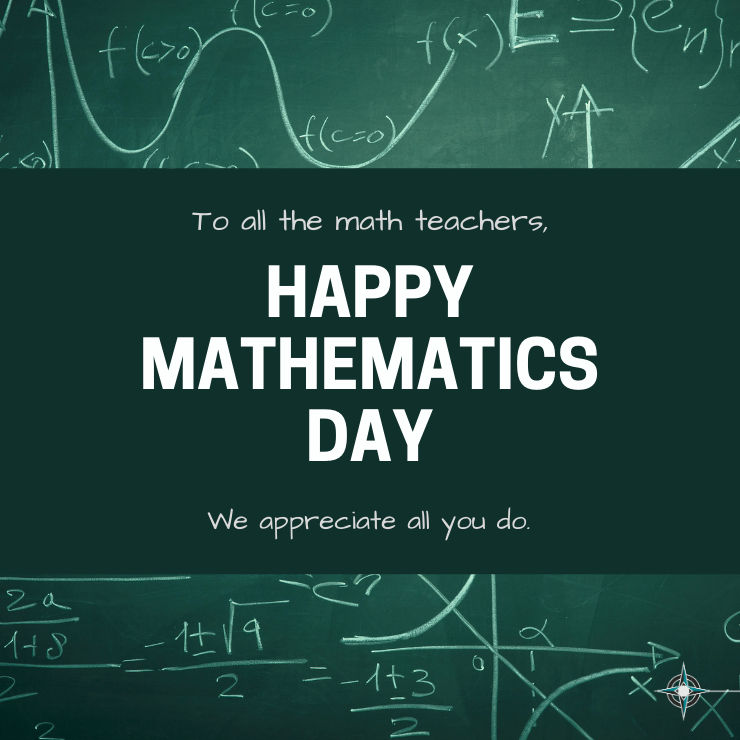 Save the date for the 2021 NDCEL Summer Conference! We are planning and hoping for an in person event. More information to come. #ndcel #ndcelsummerconference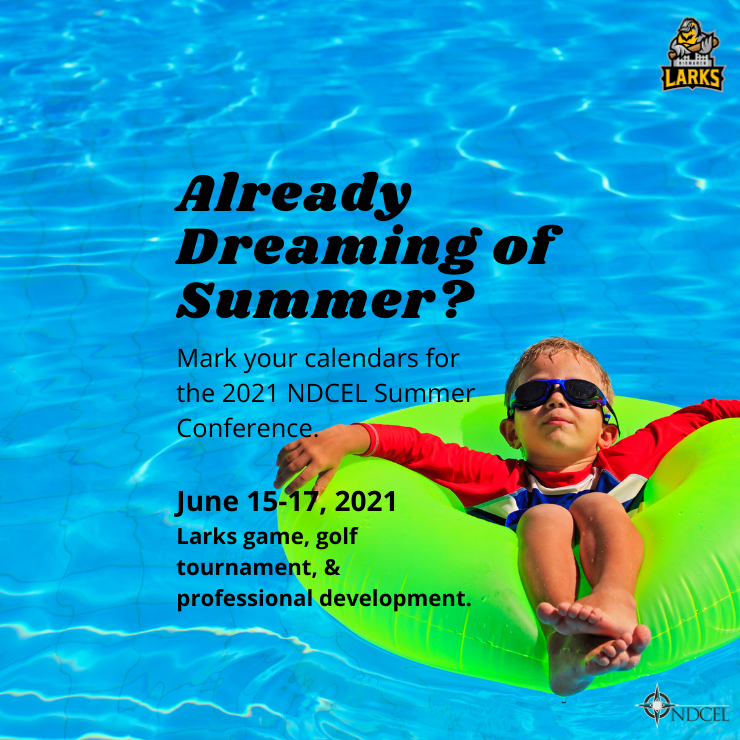 How you talk to yourself is important.☺ #ndcel #selftalk #selfcare #patience #kindness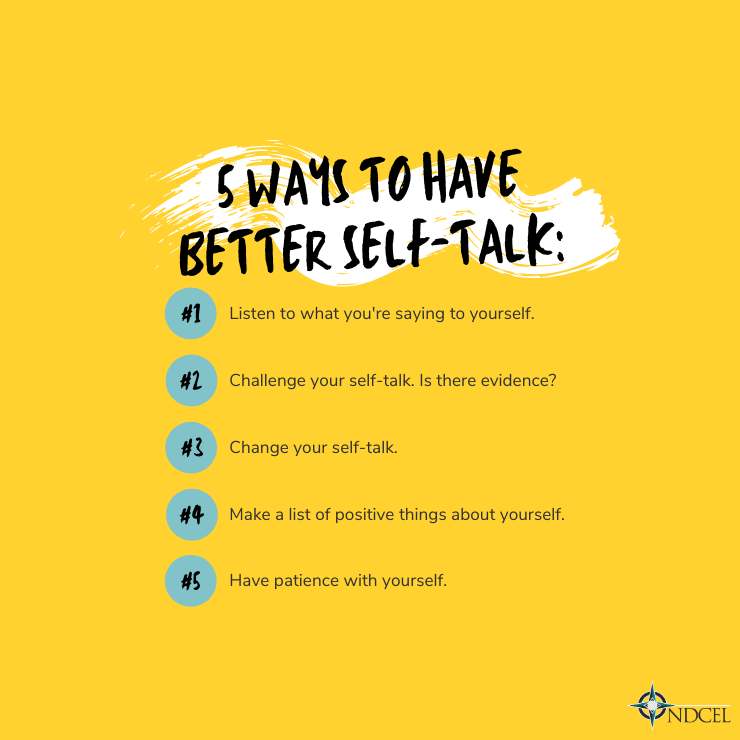 Especially now, people may be unsure about exactly where they can go for help. "I'm feeling alone." "Is this normal?" "How can I find help for my mom?" Simply put: Help is here. ND Behavioral Health can connect you with information, resources, and support built specifically for North Dakotans. For issues big or small, help is here when you need it most. To connect to all Behavioral Health services and support, visit the updated and streamlined website:
www.behavioralhealth.nd.gov/helpishere
.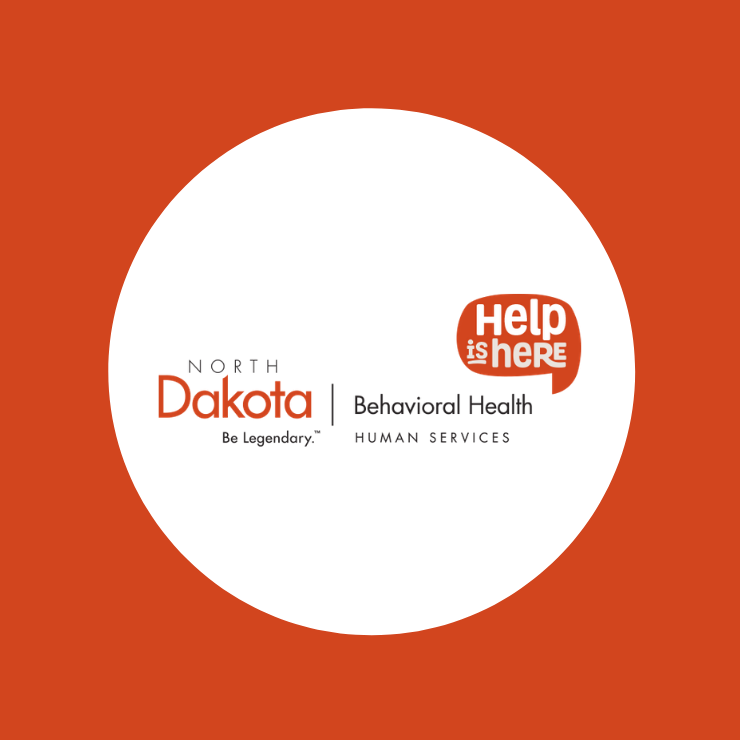 Have a Jolly Monday! #ndcel