Haven't signed up for Fall Conference yet? Need Grad Credit? Our online conference format is available for viewing until April 30, 2021. Register at athttps://ndcel.memberclicks.net/2020-virtual-fall-conf-reg?tmpl=component#/ and learn more at
https://www.ndcel.us/page/fall-conference-materials
. #NDCEL #NDCELFallConference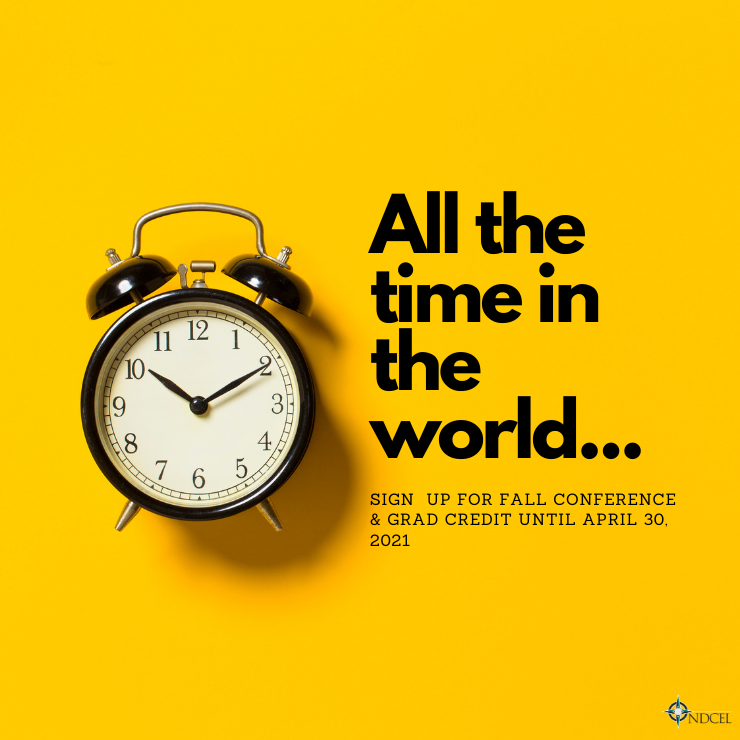 Our world glamorizes "busy". Let's make taking care of yourself, spending time enjoying life, recharging, taking a break, and spending time with loved ones the "in" thing. #NDCEL #StopGlamorizingBusy #BusyIsntATrend #SelfCare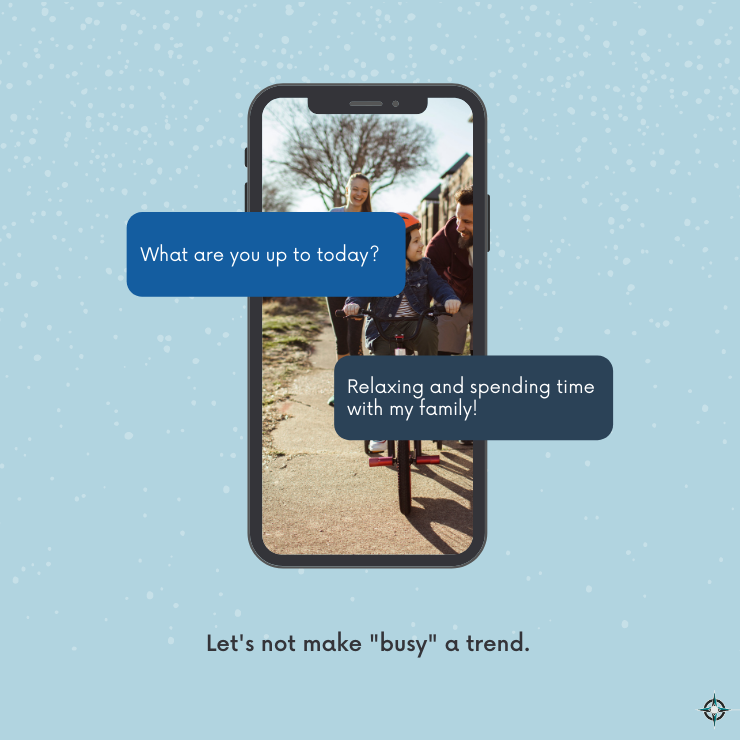 It's time to apply for NDFEL scholarships! For more information and to apply, go to
https://www.ndcel.us/page/scholarships
. All scholarship applications are due June 1, 2021. #NDCEL #NDFELScholarships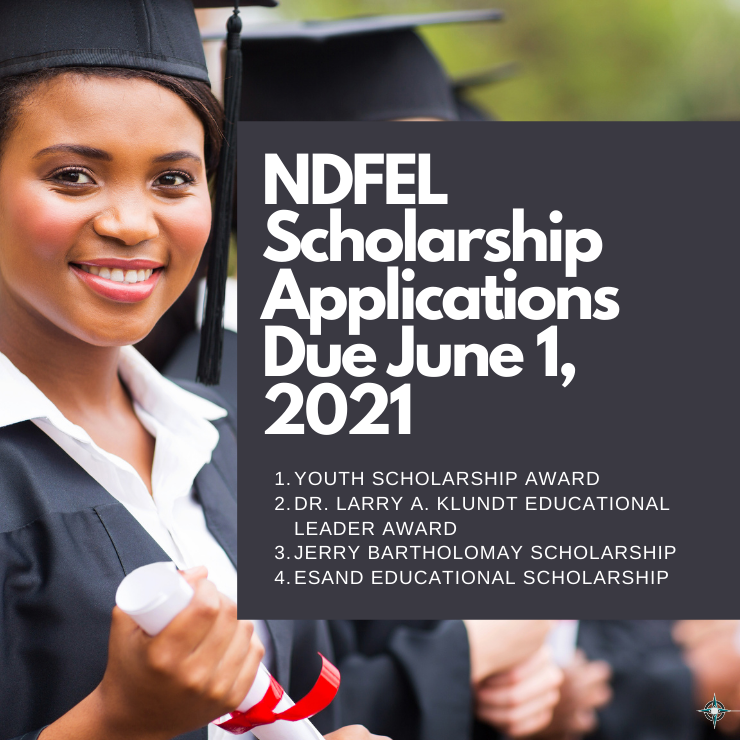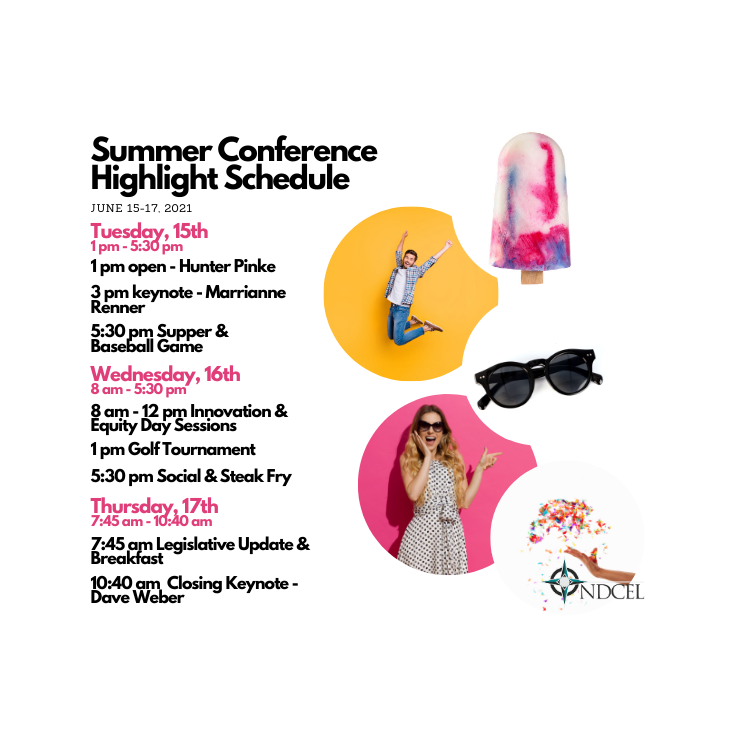 Thank you to all of the women in education and pursuing education around the world. #NDCEL #InternationalWomansDay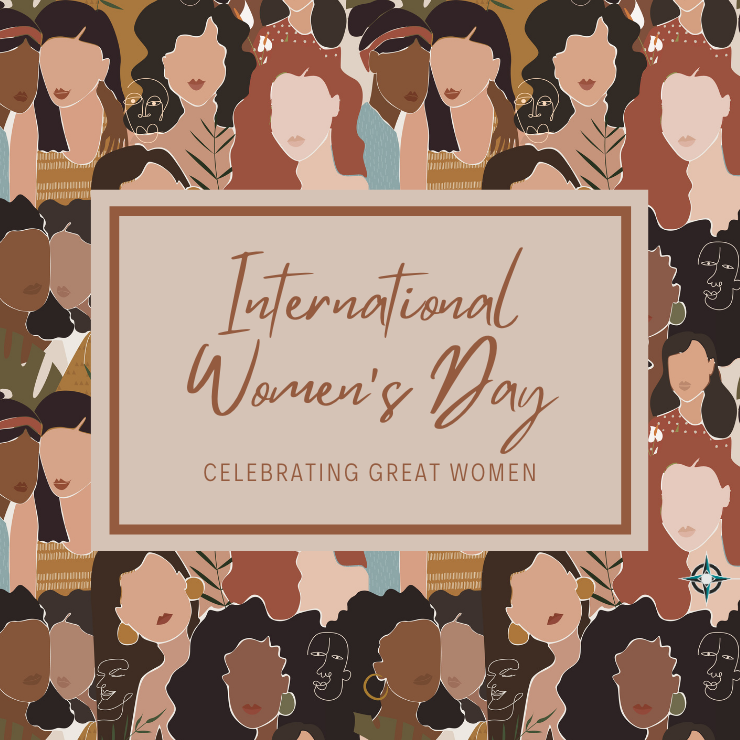 Change your dialogue for the better. #NDCEL #SelfTalk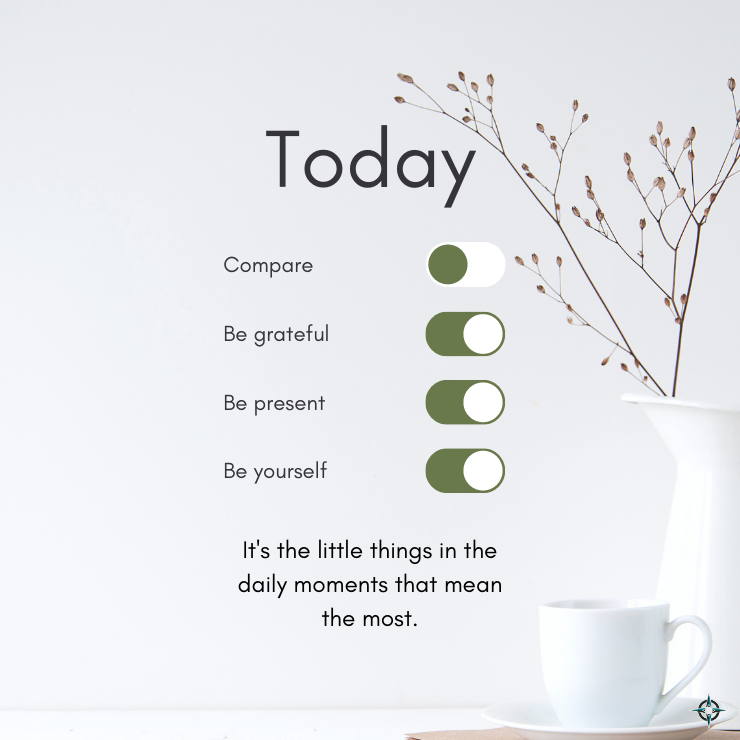 NDCEL Budget Training is in full swing! #NDCEL #budgettraining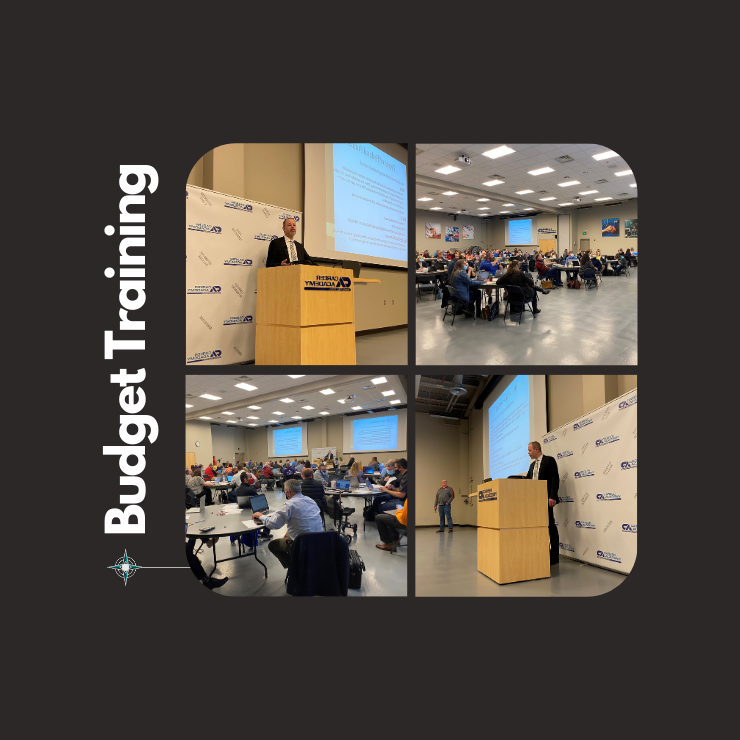 Welcome to all Budget Training attendees! Bismarck and NDCEL is happy to have you. Missed out? If you would like to be put on the waiting list for our next session, email
sammy.vanderwal@ndcel.org
. #NDCEL #NDCELBudgetTraining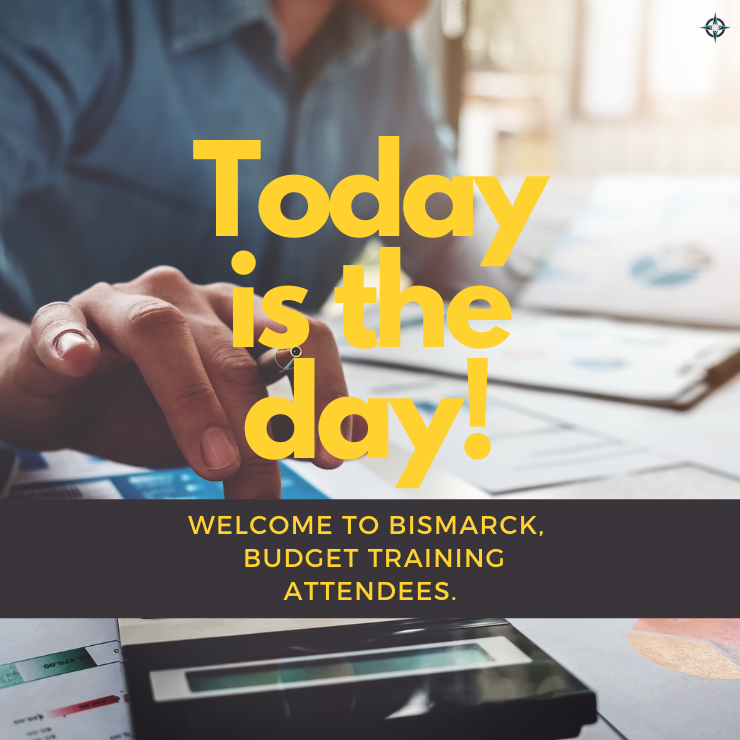 Happy birthday to Sir Ken Robinson. Your legacy and impact lives on in our schools and lives. Thank you for helping many discover their spark and potential. To learn more about Sir Ken Robinson, visit his website:
http://sirkenrobinson.com/

There is still time to sign up for the PLC Summit! One grad credit is offered for your attendance. Sign up and pay for credit at the door. Register for the Summit at
https://www.ndcel.us/page/plc-summit
. #NDCEL #PLCSummit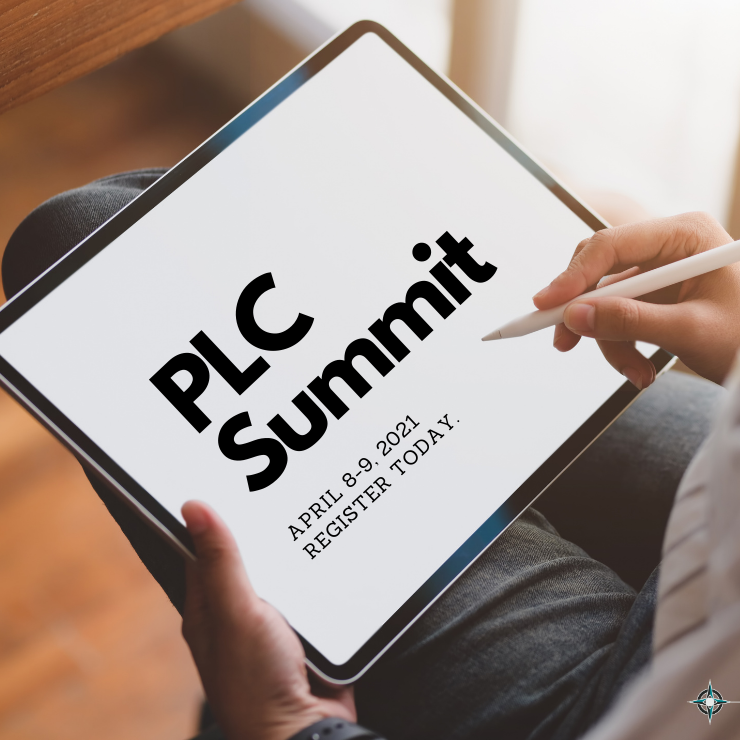 Modern education should seek to kindle the mind. #NDCEL #ModernEducation #WhatSchoolsCouldBe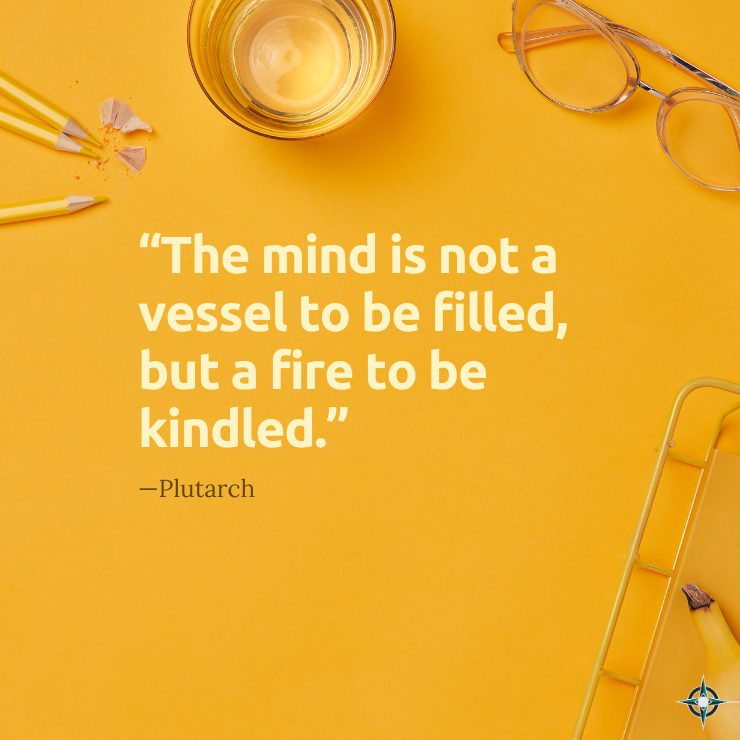 Our March Budget Training is FULL. If you would like to be put on a waiting list for our next Budget Training, email
sammy.vanderwal@ndcel.org
. #NDCEL #BudgetTraining

Register for Professional Learning Community Summit today! The NDCEL PLC Summit will be held April 8-9, 2021 at the Baymont Inn in Mandan, ND. Facilitated by Solution Tree Associate and PLC Master Coach Dr. Jason Andrews, day one will focus on providing teams with tools to produce highly effective collaborative teams engaged deeply in the PLC at WorkⓇ process. Special attention will be paid to meaningful collaboration for small schools and singletons. Register:
https://ndcel.memberclicks.net/2021plc?tmpl=component#/
#NDCEL #PLCSummit

This concludes our meet the team for this week! What fills your happy tank? #NDCEL #MeetTheTeam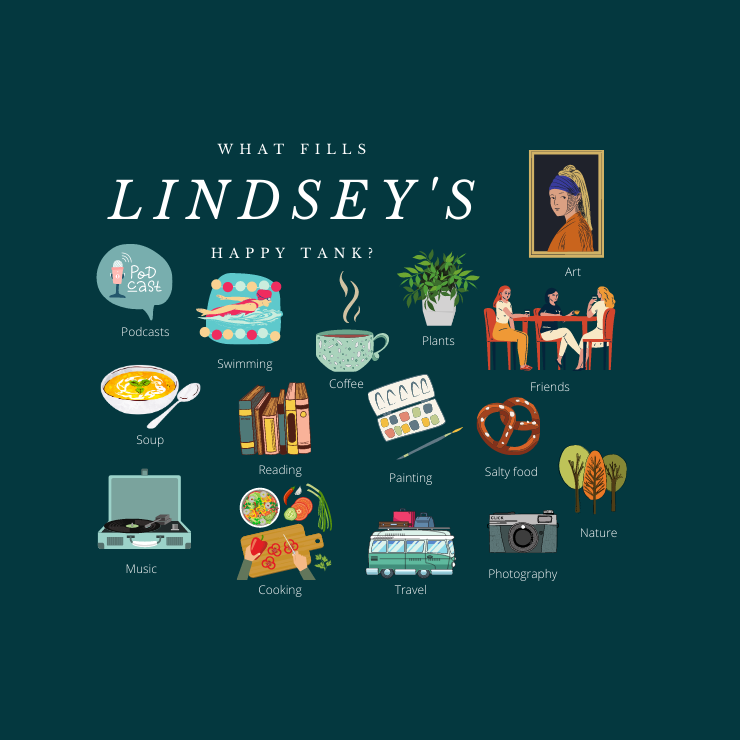 It's time for NDCEL Budget Training! Learn the changes of the funding formula and building budgets. This day of valuable training is FREE to you. See you in Bismarck! Register at
https://ndcel.memberclicks.net/budgettraining#/
March 5, 2021 Career Academy Multipurpose Room 10am-3pm (or until done) At this one-day seminar, we will be discussing great topics such as: - Learn the budget formula - Walkthrough your school's formula - Transition Minimum - Implications of the changes to the funding formula when building budgets - Important deadlines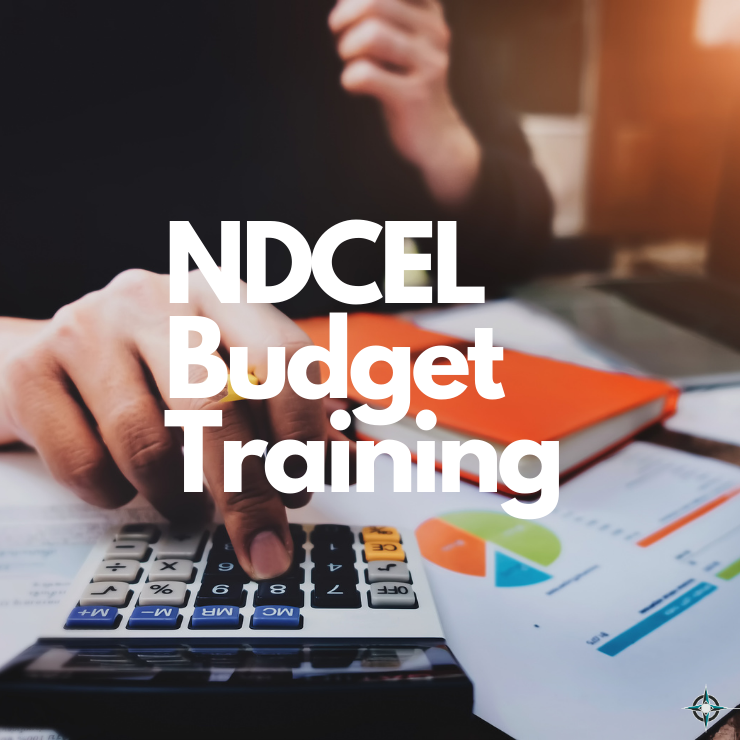 Congratulations to Dr. Steven Johnson, the winner of our Valentines's $50 Amazon gift card giveaway! Thank you to all who entered and celebrated those that they "love" having in education. #NDCEL #giveaway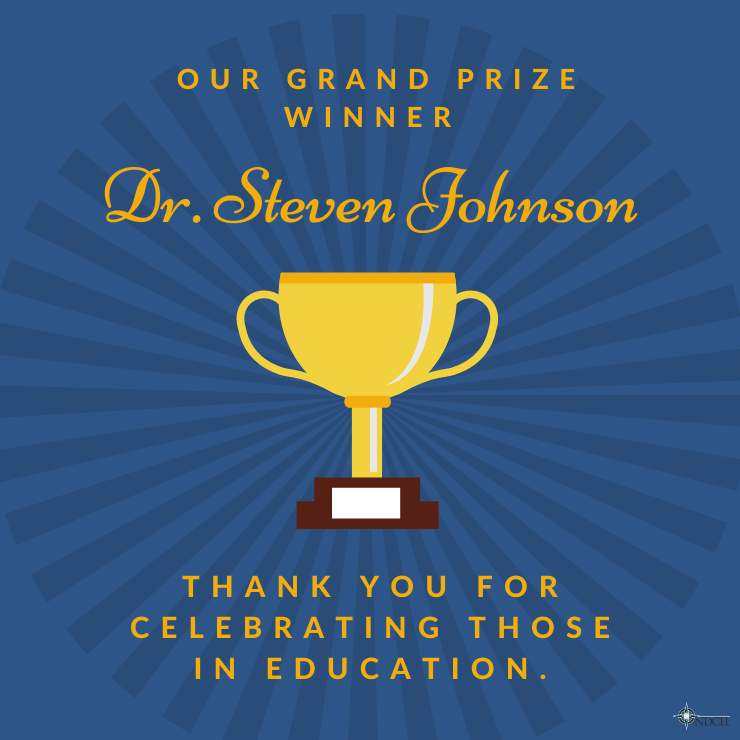 Thank you to all of our school bus drivers, we couldn't do it without you! #NDCEL #schoolbusdriver #appreciationpost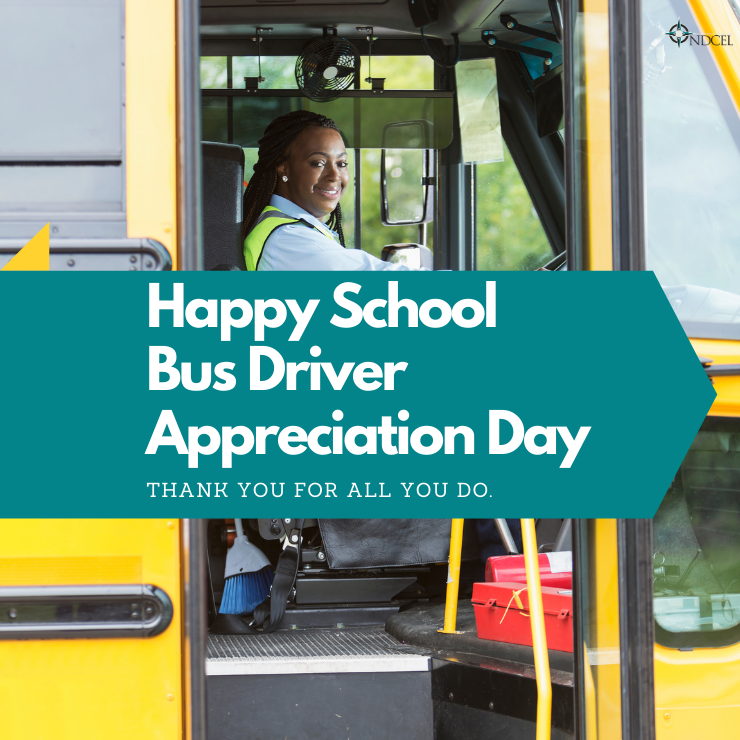 MEET THE TEAM: Lindsey Baufield the Marketing and Communication Specialist at NDCEL and has been working with NDCEL since June of 2020. She started off at NDCEL as an intern and the mutual feeling of not wanting her to leave turned into a full-time position. She does marketing, public relations, designed and manages the website, manages NDCEL's social media, and heads the Innovation Spotlight project. Anything that is visual or communicative, she does! Lindsey is a proud graduate of UMary and remains well connected to the university. She recently got engaged to Ross, who currently works at UMary and shares the home state of Minnesota. Lindsey loves anything that has to do with art or design, is a photographer, loves to travel and to be outdoors, spends as much time as she can with her friends, enjoys reading, visiting her family in Alabama, and finds cooking extremely therapeutic.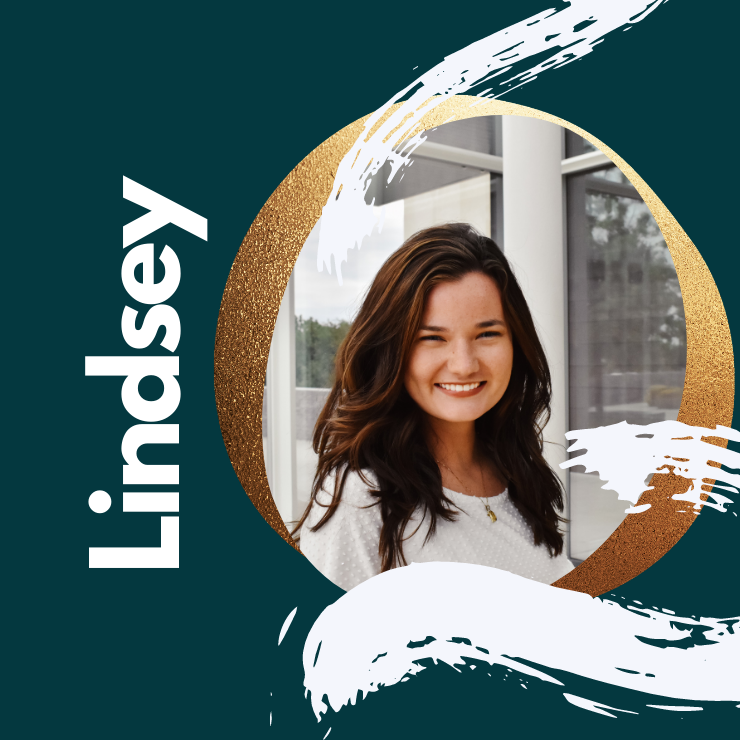 Thank yourself today with a break. #NDCEL #SelfCare