Liz Pilon - Standards-Based Grading & Her Students Make A Podcast
Standards-based grading, cross-curricular, project-based learning, flexible pathways of learning, making connections and learning outside the classroom, modern technology, social-emotional learning, research, practicing healthy vulnerability in the classroom, interview skills that prepare for job interviews, mentorship in school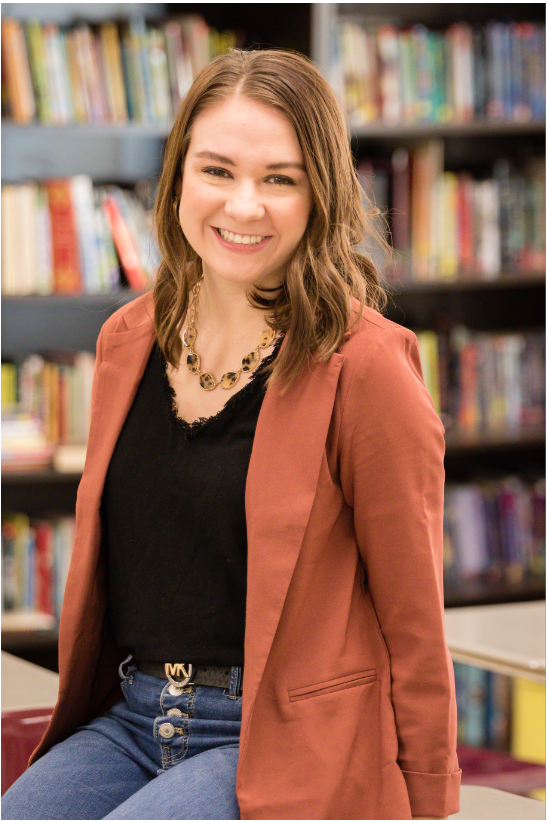 Eighth-Grade English Teacher at Grafton Junior High School
2019-2020 Grafton Teacher of the Year
How long have you been in teaching?
5 years
What is your teaching influenced or inspired by?
At the personal level, there are a lot of teachers in her family. Professionally, she has had a lot of tremendous mentors. She also loves Kelly Gallagher. He teaches real-world writing application.
Lessons featured in this issue:
Podcast Lesson With the Novel, The Outsiders, by S.E. Hinton
Informative Speech Lesson Plan
Other Highlights:
Standards-Based Grading
Caring For Students Emotionally With Understanding and Vulnerability
Fifth-year Eighth-grade Grafton English teacher, Liz Pilon explains her innovative podcast-producing lesson, personalized learning especially in terms of research speeches, standards-based grading, and caring for the emotional needs of students with listening and vulnerability.
Recorded Lesson — How to Choose a Round Character to Interview For a Podcast
Liz Pilon teaches her students how to choose a round character from the book they read, The Outsiders, to interview for their podcasts.
Recorded Lesson — How to Write and Perform an Introduction and Conclusion to a Podcast
Grafton Public School Teacher, Liz teaches us how to lead an innovative lesson. This video is a recorded lesson showing how to educate students on writing and performing an introduction and a conclusion for their podcasts.
Liz teaches her students how to use "We Video", a program that they used to make their podcasts.