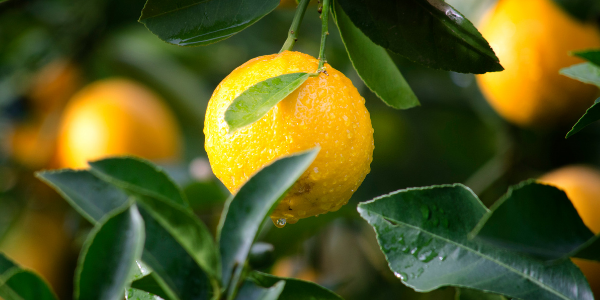 What a first month. I can say that when I entered into school administration that I did not ever think that we'd be the place where we are right now. I continue to work to believ...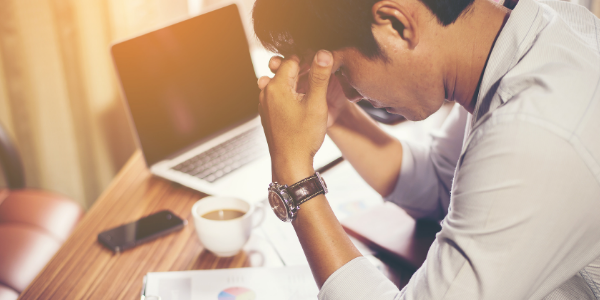 STOP what you are doing right now. Sit up straight and take a deep breath. Remove your tongue from the roof of your mouth, unclench your jaw and relax your shoulders. Close your ey...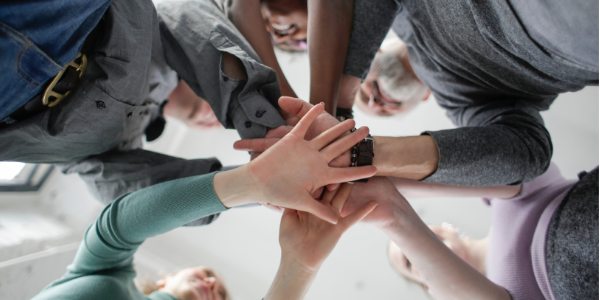 NDCEL works to serve education leaders in the great state of North Dakota. Below are a few of the benefits of NDCEL membership:Legal AssistanceConferencesLegislative Representation...